Collaboration Sparks Innovation in Our Broadband Labs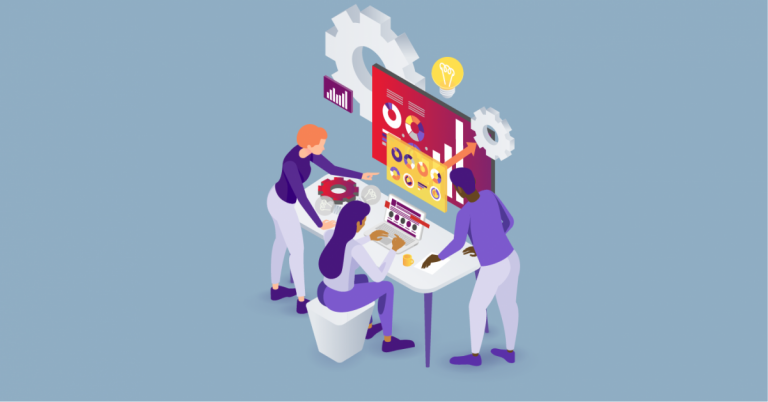 Innovation flourishes when collaboration meets experimentation and expertise. At CableLabs, this synergy is helping us blaze new trails into our digital future. Thanks to our culture of co-innovation, we're redefining expectations and reshaping possibilities for tomorrow's broadband technologies. 
These innovations benefit not only the global industry and member companies we serve but also consumers all over the world. They move us closer to the transformative digital experiences that we anticipate in the near future.
Earlier this year, we walked you through some of our labs' capabilities. In these purpose-built facilities, our experts breathe life into early-stage ideas, fine-tune the resulting technologies and prepare those innovations for real-world deployment. 
Now, we want to give you a look inside. We invite you to watch the video below for a look at the spaces we have built to fuel imagination and ignite innovation.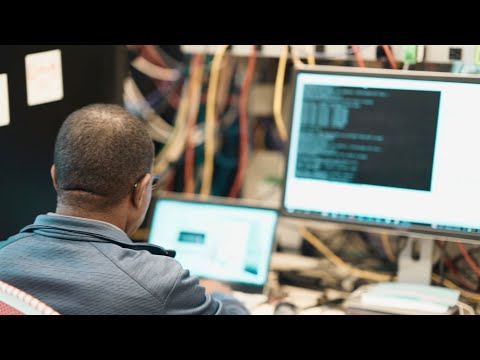 Thriving on Co-Innovation
CableLabs was founded on a promise to serve as the R&D consortium for our industry and, for more than 30 years, we've been championing the power of co-innovation. We know that the industry is stronger when we work together. Collaboration makes us better served to transform the way people live, work, learn and play. And it all begins in our state-of-the-art labs.
Our Labs at a Glance
Research & Development Labs — In these labs, our experts hone technologies including 10G: Convergence, Mobile, Hybrid Fiber Coax and many more. The labs can be interconnected to simulate a range of scenarios.
Kyrio Test Services — Kyrio, a CableLabs subsidiary, provides testing of network equipment for operators and suppliers in the Kyrio Lab. The Kyrio Test House offers a real-world environment to test the performance of Wi-Fi devices. 
System & Device Test Environments — Kyrio uses these labs to simulate a variety of scenarios when used in combination with any of our other labs. The environments include anechoic chambers and environments for research and the testing of devices for energy efficiency and radio frequency (RF) isolation capabilities.
Next-Generation Technologies Lab — In this lab, we investigate and experiment with long-term possibilities, including quantum networking mechanisms to defend against cyber-attacks and ultimately access quantum computers.
Shape the Future With Us
With top-of-the-line equipment and an eagerness for co-invention, CableLabs' experts are available to partner with members, vendors and other collaborators. Click the button below to learn more about each of our labs and how to connect with our lab experts. 
Come collaborate, and join us in building a better, brighter future.