A Letter to our Members on our 30th Anniversary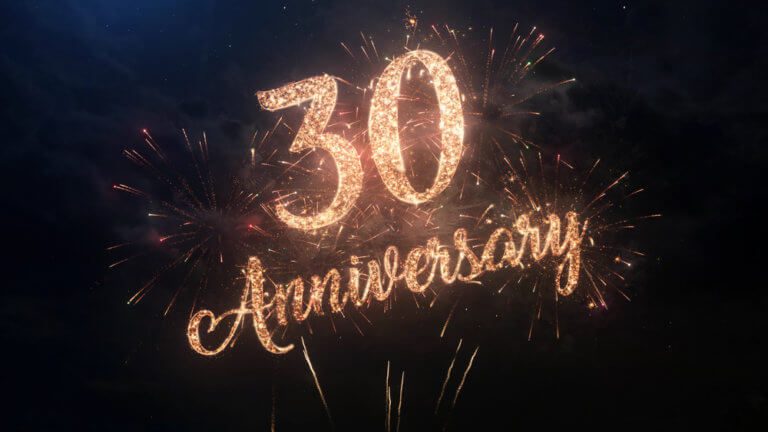 Dear CableLabs Members,
Beginning this week and throughout the rest of this year, CableLabs is celebrating 30 years of innovation and we wouldn't be here without you.
On June 9, 1988, John Malone sent a memorandum to all U.S. cable operators inviting them to be founding members of Cable Television Laboratories, Inc. with the following objectives:
To provide a central source of timely, evaluated information about technical developments of interest to the industry
To plan and fund critical R&D projects that are likely to be supported only on a cooperative basis, and
To facilitate the transfer of relevant technology to member companies and suppliers to the industry.
In a memorandum written 30 years ago, Malone outlined the need for a Cable Industry R&D Consortium, saying:
"The cable industry needs a sustained, long-range, integrated R&D effort to exploit technological opportunities, to avoid being overwhelmed by technological challenges, and to attract supplier initiatives to cable's needs in the face of competing demands. This kind of strategic R&D must be supported on a cooperative basis because no single company can fund a comprehensive R&D effort. In addition, the industry needs a central clearinghouse for monitoring, evaluating and reporting current and prospective technological issues."
In the 1990s, we developed technology that is now instrumental for the Mobile LTE industry. Fifteen years ago, we were laying the groundwork for technology that now enables high-speed fiber around the world. For three decades, we've shaped the conversation around technology, from strategy and innovation to policy and industry standards. From DOCSIS, Coherent Optics and facilitating the MPEG standard to developing more secure networks around the world, we work on technologies that have become the bedrock for the entire industry.
After 30 years of research, development and innovation we have already created technology required to support people and networks years from now. Through our innovation funnel, we will continue to identify needs ahead of the market to help create technology that not only disrupts the industry but becomes the foundational basis for the future.
Over half a billion people are touched by CableLabs technology every day.
More than 200 patents have been granted to CableLabs employees.
Over 50% of U.S. households have at least one CableLabs technology in their home today.
Over 500 startups have been introduced to the cable industry via CableLabs' accelerator UpRamp. 
CableLabs subsidiary, Kyrio, works with some of the world's largest companies and provides exclusive access to the newest technologies in R&D, innovative ideas, product testing and competitive intelligence.
Over 700 million devices are now sporting the CableLabs logo
When CableLabs started in 1988 the World Wide Web was just a concept, cell phones were the size of bricks, the first T1 backbone was added to ARPANET, MS DOS 4.0 was released, Linksys was founded, personal computers had found their way into about 15 percent of U.S. households and CompuServe dial-up started at about $6 per hour for 300 baud rate.
What are things going to be like in 30 years? Nobody really knows, but our job at CableLabs is to conceive and design the future. The work we do has global impact, not just for our members but for the lives of their customers. We are researchers, scientists and innovators who are looking to the future and collectively we are a key piece of the fabric of society.
With participation and collaboration from our members, we're looking forward to shaping the future of the industry in the next 30 years and beyond. To our 60 members across the globe, thank you for being a part of the CableLabs team. 
Click below to read more about our global impact.