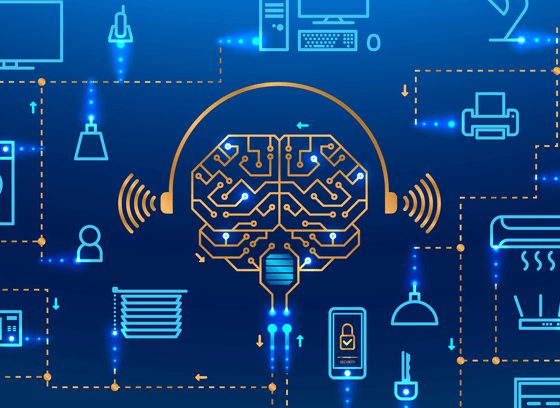 IoT Security Testing
The Internet of Things is the profusion of small, inexpensive, power efficient sensors and devices that make environments safer, smarter, and more responsive. But these devices will also create enormous challenges in configuration and especially in protecting them from hacking and abuse. Faculty and graduate students at Colorado State University are working closely with CableLabs scientists to develop, prototype, and validate new ways to discover and protect against security holes. These insights will color a breadth of standards across cable and other industries, as well as comprehensive new testing services that Kyrio will be able to make available to the ecosystem.
Core Security Architecture
CableLabs has been working closely with researchers at CSU to develop new ways to identify, measure and mitigate cyber attacks. Two projects in particular have shown great promise. BGPMon uses real time network data provided by the Oregon Route Views Project to indicate and alert when BGP routes may be hijacked, and to identify unusual international traffic route detours. BGPMon has been of interest to cable operators. NetBrane applies multiple strategies to mitigate distributed denial of service (DDoS) attacks. It combines big data, high speed packet inspection (100Gpbs) and a software defined network to create agile response to rapidly evolving DDoS events.