CableLabs' Latest Advancements on the Path to 10G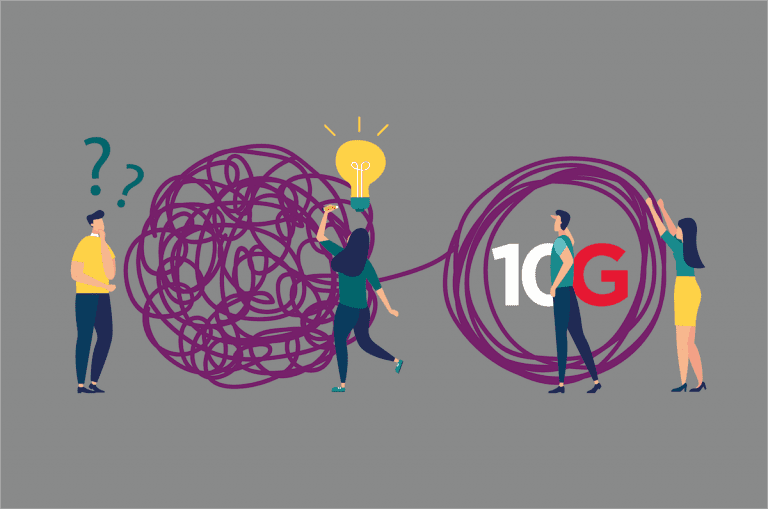 At CableLabs, staying at home during the COVID-19 pandemic has resulted in new ways of collaborating that have helped us continue to build technologies that will deliver internet speeds 10 times faster than today's networks. The trek to 10G started in 2019, as we began working with our members to create the technologies that build the 10G network.
This week, we announced significant advancements made in 2020 toward the realization of 10G. A sampling of our technical achievements over this past year includes DOCSIS® 4.0 technology, Intelligent Wireless Network Steering (IWiNS), Flexible MAC Architecture specifications, our leadership in the development of the IEEE 802.3ca standard and increased Wi-Fi reliability and performance. Plus, some of our members have started testing and delivering 1.25 Gbps service.
Our digital future will stall without a platform that can meet our needs. Although we don't know what the next trend will be, we do know that the Internet will be central to its development. By advancing device and network performance to stay ahead of consumer demand, 10G will provide myriad new immersive digital experiences and other emerging technologies that will revolutionize our lives.
It's a new year, and we're hyper-motivated to continue working on advancements in network reliability, security, speed and latency. Check out this chart to see how the latest 10G achievements map to these four areas.