Member Companies
CableLabs' 63 member companies are exclusively cable system operators, with more than half also being mobile operators. Our members are located in the United States, Canada, Mexico, Central America, South America, the Caribbean, Europe, Asia, and Australia.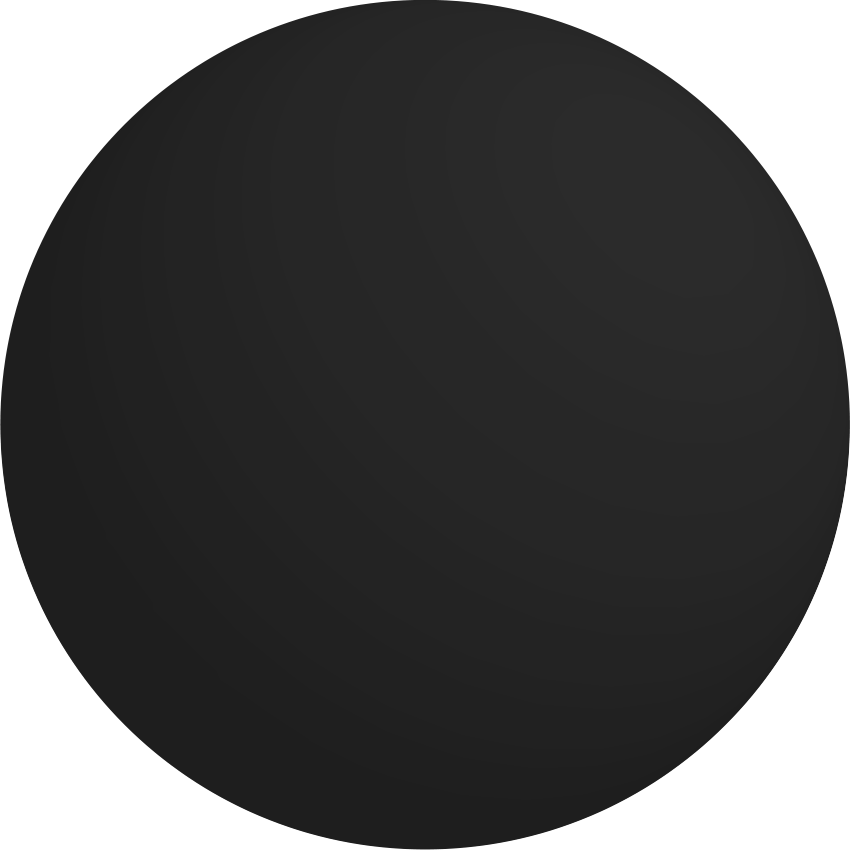 CableLabs Board of Directors
CableLabs is funded by its cable industry member companies as a non-profit Innovation and R&D lab under Internal Revenue Code 501(c)(6) status. Accordingly, CableLabs exists for the benefit of the cable industry in order to develop technologies and specifications for the secure delivery of high speed data, video, voice and next generation services. It also provides testing, certification facilities and technical leadership for the industry. CableLabs is approved and operates under the National Cooperative Research and Production Act (NCRPA) which "is designed to promote innovation, facilitate trade, and strengthen competitiveness."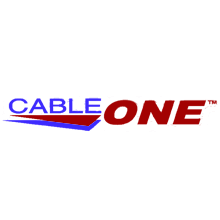 President and CEO
Julie Laulis
Cable One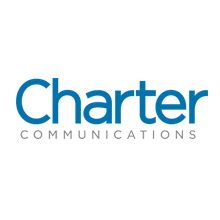 Chairman and CEO
Thomas Rutledge
Charter Communications
Executive chairman of the board
Louis Audet
Cogeco Communications Inc.
President and CEO
David N. Watson
Comcast Cable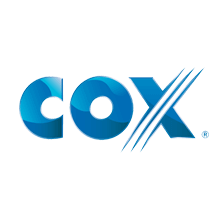 President
Patrick J. Esser
Cox Communications
CEO
Ron Duncan
GCI Liberty
CHAIRMAN & CO-CEO
Hirohiko Imura
J:COM Co. Ltd
PRESIDENT & CEO
Michael T. Fries
Liberty Global
EVP, OPERATIONS
John Pascarelli
Mediacom Communications Corp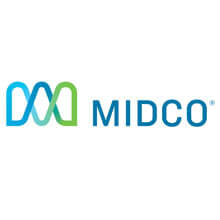 PRESIDENT & CO-CEO
Pat McAdaragh
Midco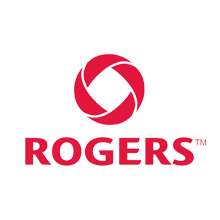 PRESIDENT & CEO
Edward S. Rogers
Rogers Communications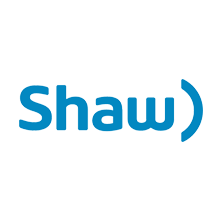 CEO
Brad Shaw
Shaw Communications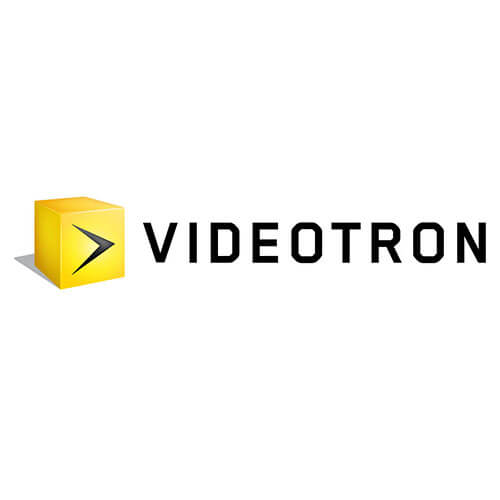 PRESIDENT & CEO
Jean-François Pruneau
Videotron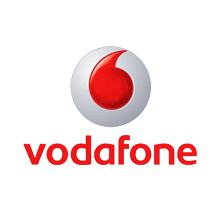 CEO
Dr. Hannes Ametsreiter
Vodafone Germany
Non-Voting

President & CEO
Phil McKinney
Cable Television Laboratories
President – Technology, Product, XPERIENCE
Tony Werner
Chairman, Tech Committee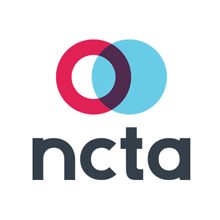 President & CEO
Michael Powell
NCTA – The Internet & Television Association