A Major Leap Toward 10G: CableLabs to Complete DOCSIS® 4.0 Specification in Early 2020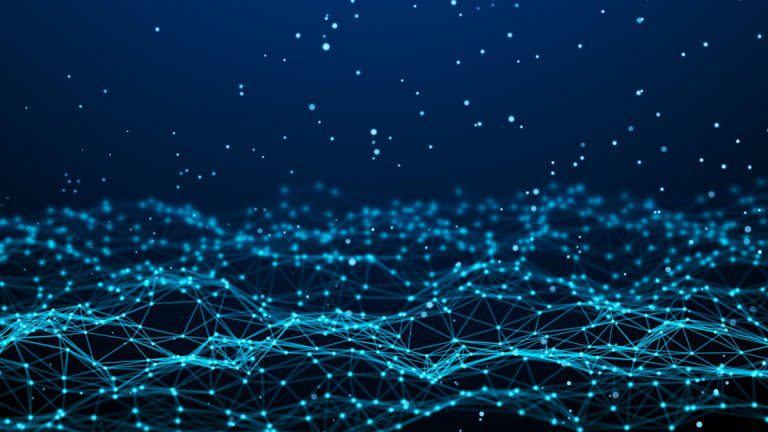 In a continuing effort to meet the industry's recently announced 10G goal, CableLabs is wrapping up the first major update to its DOCSIS specification since DOCSIS 3.1. DOCSIS 4.0 technology will enable the next generation of broadband over cable's existing hybrid fiber coax (HFC) networks, delivering symmetrical multi-gigabit speeds while supporting high reliability, high security and low latency.
What is DOCSIS 4.0 Technology?
Building on the success of DOCSIS 3.1 technology, which the cable industry is leveraging globally to deliver 1 Gbps services to end users, DOCSIS 4.0 technology supports a rich and flexible feature set of capabilities. The technology will enable multiple system operators (MSOs) to deliver on the 10G vision and includes support for Extended Spectrum DOCSIS (ESD) and Full Duplex DOCSIS (FDX) capabilities. These are complementary technologies that jointly or individually represent key elements to deliver on the 10G promise. By supporting these technologies, cable operators can deliver a richer feature set of capabilities and facilitate a cost-effective upgrade to a better, faster and more efficient network.
Full Duplex DOCSIS Capabilities
FDX DOCSIS technology allows for concurrent use of spectrum for both upstream and downstream traffic, thus doubling the network efficiency by leveraging the HFC network characteristics, self-interference cancellation technology and intelligent scheduling. DOCSIS 4.0 technology is also backwards compatible with previous generations of DOCSIS technologies.
With ESD, operators can leverage a lot more usable spectrum on their existing HFC networks—up to 1.8GHz. That's 600MHz more than the 1.2GHz available to them under the current DOCSIS 3.1 standard. The DOCSIS 4.0 working groups are in full swing, focusing on developing and adding the ESD requirements to the DOCSIS 4.0 specifications.
This boost in capacity provided by DOCSIS 4.0 technology will enable MSOs to provide multi-Gbps symmetric services to residential and business customers, and support the next generation of user experiences such as immersive media experiences in addition to serving as a catalyst for a new wave of innovations.
Toward 10G
DOCSIS 4.0 technology is a major step toward reaching the industry's 10G goal. You can learn more about the road to 10G and its technologies here. If you're near New Orleans or attending the SCTE Cable-Tech Expo next week, register for our vendor forum, Envision, to get the exclusive opportunity to learn about the technologies the industry is working on. At Envision, which will take place on September 30, you can expect to hear updates about DOCSIS 4.0 technology and 10G, including how 10G will enable mobile and wireless networks.