CableLabs at SCTE-ISBE Cable-Tec Expo® 2018: Learn How We're Inventing the Future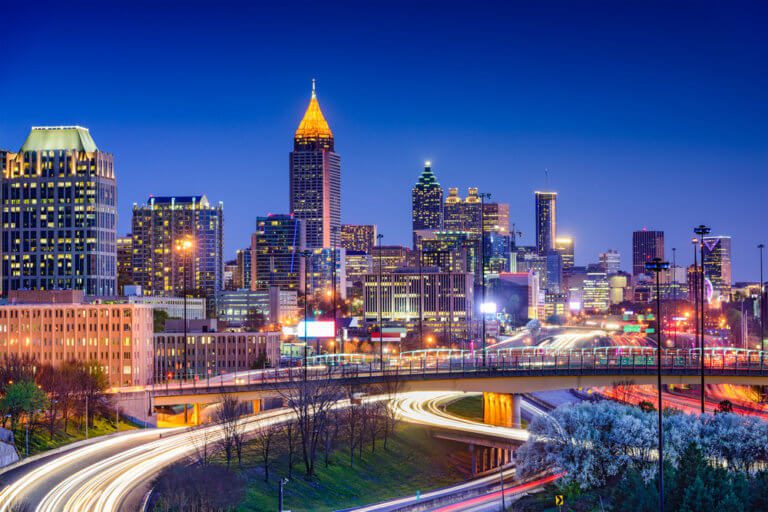 It's that time of year again! SCTE-ISBE Cable-Tec Expo brings cable and broadband professionals from around the world together to share trends, innovations and emerging technologies. At this year's event, we'll continue to demonstrate how CableLabs' innovations make next-generation broadband available today and provide solutions for tomorrow's connectivity challenges.
Here's a sneak peek of what we're covering:
CableLabs subject matter experts are moderating panel discussions, leading seminars and CEO and President Phil McKinney is speaking at the opening ceremony. Our lineup of speakers and moderators include:
Through our 61 member companies worldwide, partnerships with top-tier universities and a collaborative ecosystem inside and outside the cable industry, CableLabs is able to create global impact. We are looking forward to seeing you in Atlanta from Oct. 22-25. Visit us at Booth #713 to learn more about how CableLabs is continuing to make breakthroughs towards our vision of a connected future.