10G Advances: DOCSIS 4.0 Technology Demonstrates Unmatched Speeds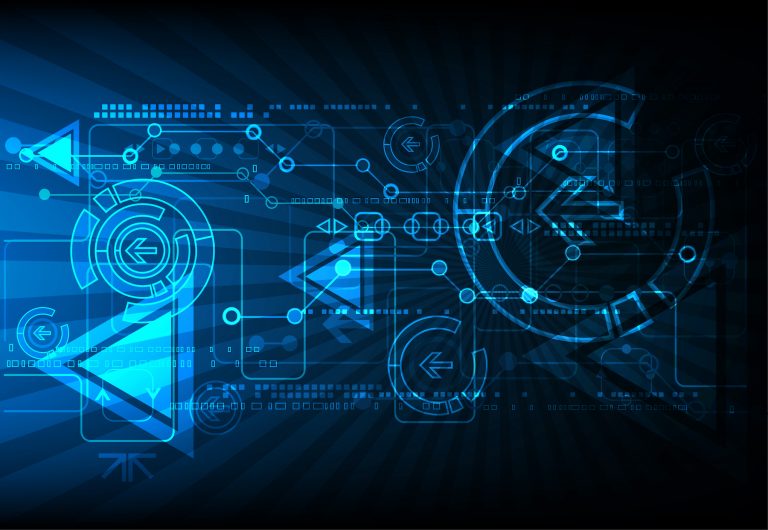 In today's world of hyper-connectivity, we depend on network performance more than ever before. Whether we're logging on for a workday full of videoconferencing, settling in for an evening of digital entertainment or simply taking advantage of the smart devices in our homes, our need for efficient, immersive digital experiences grows every day. The 10G platform promises high speeds, low latency, increased security and enhanced reliability—all necessary in addressing the demands of our digital future.
For most consumers, 10G means internet speeds that are 10 times faster than what they currently experience. But the best part is that the infrastructure to power 10-gigabit speeds is already in place. Thanks to DOCSIS 4.0 technology, the potential of this existing infrastructure can be fully tapped to deliver never-before-seen speed.
DOCSIS 4.0 Technology
Multi-gigabit speed took center stage in CableLabs' recent 10G Showcase. During the showcase, cable operators Charter Communications and Comcast presented DOCSIS 4.0 prototypes capable of nearing that 10-gigabit target, giving attendees a first look at history in the making and proving that real-world deployment of 10G isn't far off.
In their demos, the companies highlighted multi-gigabit symmetric capability using Remote-PHY and Remote-MACPHY devices built to CableLabs' specifications. First, Charter's John Williams and Matt Peterson demonstrated multi-gigabit symmetric capability using the DOCSIS 4.0 extended spectrum mode of operation. In the demonstration, Charter used spools of cable to simulate real-world deployments. Then, Rob Howald of Comcast displayed the same symmetric capability using the full duplex mode of operation in four separate demos, two of which were managed by a production virtual cable modem termination system (CMTS) located in a Comcast office about 40 miles away, thereby demonstrating the power of virtualization and disaggregation.
For more details about the demonstrations from Charter and Comcast, including how they were configured, watch the video below.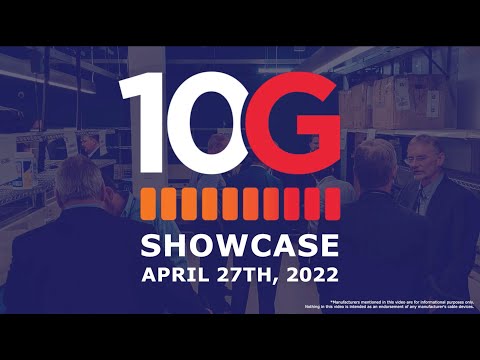 Win Up to $100,000 with the 10G Challenge
Apply for a chance to win up to $100,000 and an opportunity to showcase your idea at SCTE Cable-Tec Expo in September. It's easy! The deadline to submit an application is July 1, 2022. CableLabs is looking for innovators whose next big idea will require a fast, secure network and change the way we live, work, learn or play. If this sounds like you or someone you know, be sure to look into the 10G Challenge today. Check out the 10G Challenge page for more details, and help us spread the word about the competition!