Innovation Starts Here and Now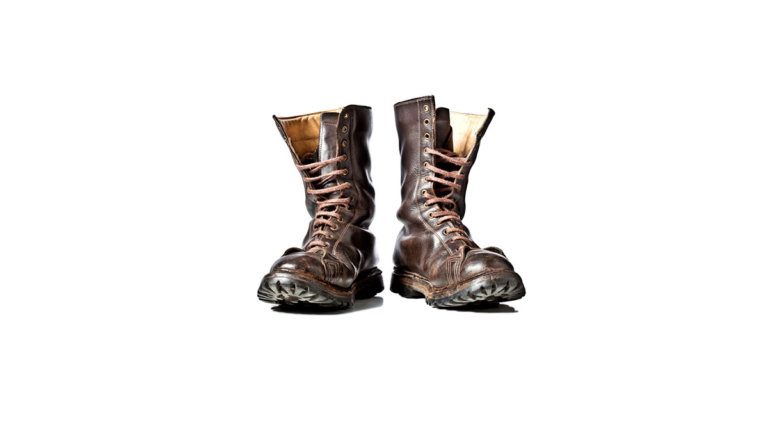 From ideation to pitch, CableLabs' Innovation Boot Camp is an immersive learning experience that will boost your ability to achieve repeatable, scalable innovations that differentiate your organization in a highly competitive world.
Innovation Boot Camp will be held June 16 – 19 at CableLabs' Silicon Valley location in Sunnyvale, CA, hosted by Phil McKinney and the CableLabs' Innovation Team.
Focus, Ideate, Rank and Execute
You will gain hands-on experience with asking better questions to get your teams to generate disruptive new ideas including:
exercises to practice the essential skills for successful innovation
overcoming innovation obstacles (internal and external)
presenting your idea to get it adopted
the innovative culture of Silicon Valley.
Innovation Boot Camp past participants have praised the event for equipping them to address real-world innovation challenges more effectively and develop the skills to overcome the obstacles that had been impediments.
"Innovation Boot Camp gave me the structure I needed to move from idea to implementation"
"…an excellent way to immerse yourself in a truly innovative experience"
During the course of the event, participants will identify and interact with target customers and peers, engage with and hear from innovation leaders/practitioners, and participate in a tour of Silicon Valley companies whose innovations have made them leaders in their respective markets.
Join us June 16-19 in Silicon Valley to learn how you can build on your existing skills, and add to your toolbox. Application and more details are available here.
Contact Christian Pape with any questions about this event or your innovative practices.
By Christian Pape, Innovation Office, Vice President, CableLabs —