Innovation Boot Camp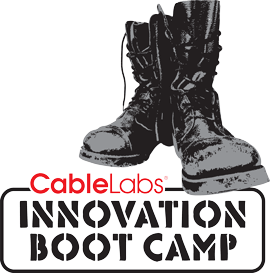 Taking Innovation from Theory to Reality
May 1-5, 2017
Limited spaces!
Sunnyvale, CA
Phil McKinney and the CableLabs Team will host the Innovation Boot Camp in Silicon Valley.
The Innovation Boot Camp offers participants a highly-focused, hands-on experience during which you and your team identify, develop and pitch an innovation project. There are hands-on individual and team exercises, short lectures, engagement with real customers, and interactions with seasoned innovators and thought leaders—including a pitch event, several guest speakers, and tours of innovative companies.
WHO SHOULD ATTEND
Current and aspiring innovators committed to generating greater value for their customers and organizations; particularly CableLabs members, executives, technologists, business developers, marketing professionals, and others driving innovation.
WHY ATTEND
Hands-on experience to transform your ideas into value for your organization.
Apply a framework for innovation and effective practices to deliver innovations that matter for your customers.
Engage with customers, innovation practitioners, and thought leaders as you address real problems and opportunities.
Prepare a pitch that compels your stakeholders to act.
Hone your skills to strengthen your organization's innovation competencies.
RATES
$2,499 – includes course materials, tours and most meals.
The Early Bird discount is available!
Early Bird rate: $2,000 (a 20% discount)
CableLabs Members, $999 (a 60% discount)
Email Renae Cox for a discount code at: r.cox@cablelabs.com.
---
AGENDA
The Boot Camp is an immersive experience and includes evening activities. There is also at least an hour of pre-work materials to read before you arrive. You will want to set expectations with your regular work that you are booked during this week, evenings included.
MONDAY >> WELCOME, 5:00 PM to 8:00 PM
WELCOME GET TOGETHER: Hors d'oeuvres and informal introductions.
TUESDAY >> OVERVIEW and FOCUS, 8:00 AM to 8:30 PM
MORNING: KEYNOTE
Presentation and Discussion: Fire (Focus, Ideate, Rank, Execute) & The Innovation Framework By Phil McKinney
AFTERNOON: FOCUS (The "F" In Fire)
Class, brief lectures & hands-on exercises
GUEST SPEAKER
EVENING: INTO THE WILD in-field activity (dinner included)
WEDNESDAY >> IDEATION & RANKING, 8:00 AM to 9:00 PM
MORNING: IDEATION (THE"I" IN FIRE)
Class Exercises, Presentations and Lecture
AFTERNOON: RANKING (THE "R" IN FIRE)
Class Exercises, Presentations
GUEST SPEAKER
EVENING
PITCH EVENT (dinner included)
THURSDAY >> EXECUTION, 8:00 AM to 5:00 PM
MORNING: EXECUTION (THE "E" IN FIRE)
MORNING/AFTERNOON TOURS and creating class pitches
AFTERNOON GUEST SPEAKER
EVENING
Teams are free to work on the Pitch (dinner provided)
FRIDAY >> PITCH & REFLECTION, 8:00 AM to NOON
CLASS PITCH & REFLECTIONS
Reflections & Next Steps
Boot Camp Completion
---
SPEAKERS
More speakers to be announced. Check back often!
Christian Pape, CableLabs
Vice President, Innovation Office
Strategy & Innovation Organization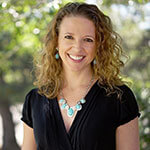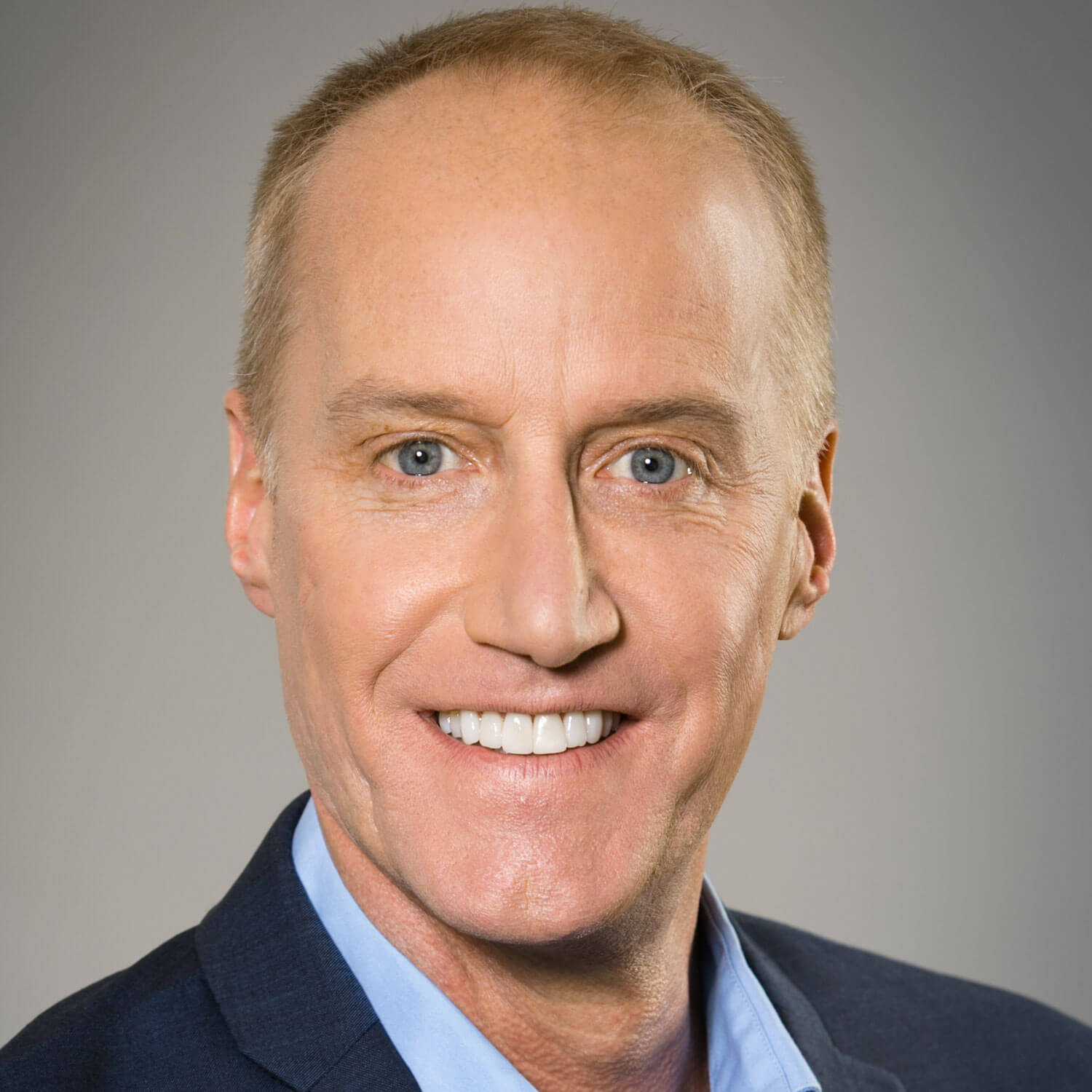 Jud Cary,
CableLabs
Deputy General Counsel
---
What past participants are saying
"The whole hands-on experience in innovating new ideas combined with great talks from veterans like Phil and Scott was truly an experience to hold on to."
"I found the tools and speakers provided excellent context to the practical exercises presented during the Innovation Boot Camp. Moreover, actually hypothesizing a solution to a problem, conceiving possible solutions, ideating, then pitching a concept made for an excellent practicum."
"Great presentations and speakers both Cable Labs staff and external. I liked the real life activities and motivational speakers trying to bridge theory and reality. Well prepared course. Great Job."