The Gigabit Internet Dream Continues to Expand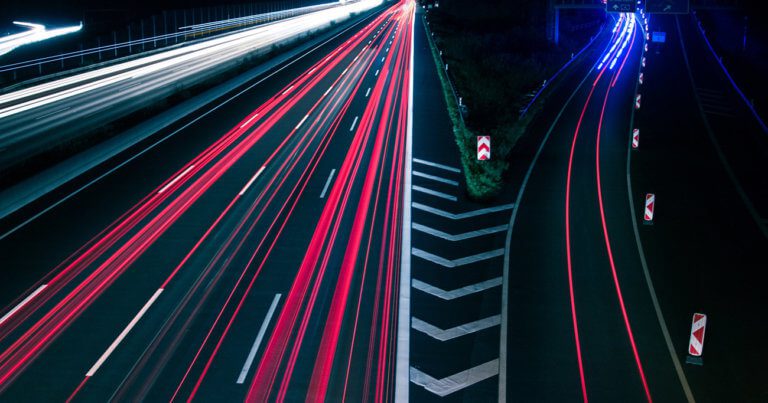 Cable gigabit service availability continues to expand – as of June 2018, 63% of U.S. housing units – 74% of the cable broadband footprint – had gigabit service or better available from their local cable operator. This is up seven percentage points in just three months and has expanded by 16X in 18 months. Cable is making the gigabit Internet dream a reality. Coincident with this update of the cable industry's gigabit deployment data, we are also releasing a new installment in our Inform[ED] Insights series that explains the technology that enables these gigabit networks.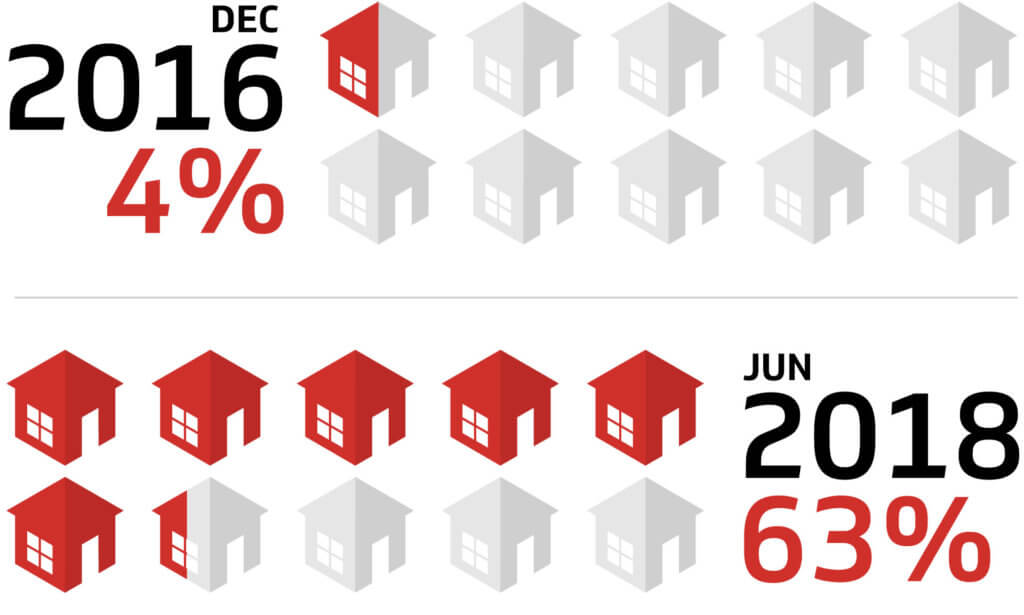 Cable's deployment of high-capacity broadband networks is enabling the gigabit services of today and the symmetric multi-gigabit services of tomorrow. With the wide availability of gigabit service and beyond, the broadband infrastructure is in place to power emerging technologies that will transform and enhance our lives through immersive entertainment, next-generation healthcare and a reimagination of education and work.
CableLabs and the cable industry are continuing to advance the capacity and performance in each segment of the cable broadband network to remain well-ahead of consumer demand. We are focused on developing innovative network technologies in the areas of coax (e.g., DOCSIS 3.1 and full duplex DOCSIS), fiber (e.g., coherent optics in the access network), and wireless (e.g., Wi-Fi and 5G), as well as defining optimal network architectures to provide the necessary capacity and performance in each segment of the network for today's gigabit services and those anticipated in the future.
Ready to see how the cable industry is driving gigabit speeds from the lab to the consumer? Click on the link below to download our new Inform[ED] Insights white paper.