Delivering Broadband to Rural Areas: What Our Members Are Doing to Help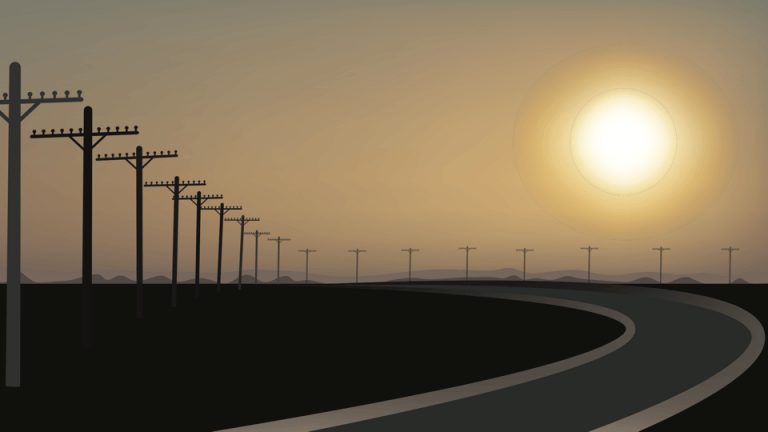 As we all deal with these uncertain times, it's important to remember the good. And our members have been doing just that. Many of our U.S. member companies have been working to improve rural broadband for several years and there's no better time to recognize these superb initiatives they have created! Although there are still rural residents that don't have broadband access, here are a few examples from our North American members working on solving the rural broadband challenge:
Midco is investing in high-speed broadband using a comprehensive approach that includes targeted network technologies from fiber to fixed wireless. Their Hometown Telemedicine initiative is targeted at working with rural residents with geographical barriers. In addition, their Boundary-Free Classrooms have broadband internet options so students have access to limitless learning resources that rural schools cannot always provide on their own. In small communities, students have more opportunities to learn world languages, take advanced placement courses and choose from a variety of electives through online learning. Midco's initiative is helping areas all over Minnesota, like Bemidji, Lake County, Scandia and more. NCTA recently said, "Midco's footprint has some of the most rural regions in the country, and along with that, many stories of how high-speed internet is improving businesses and the lives of residents." They're truly "taking the bull" out of the internet!
Astrea's mission is simple, to provide reliable high-speed Internet connectivity to rural areas with a vision of bridging the digital divide. Astrea delivers modern telecommunications services in 60 rural communities in Wisconsin and Upper Michigan. They help provide high-speed Internet, TV and Phone for people who choose small-town living. The region Astrea serves is like much of rural America where low population density and challenging geography impede small ISPs from reaching everyone through traditional wired broadband technology while keeping access affordable. In 2018, Astrea joined other ISPs in Microsoft's Airband Initiative, which helps underserved communities get online nationally and globally. By using TV white spaces (TVWS)—unused channels of television airwaves—to broadcast an internet signal, Airband partners like Astrea are changing the narrative in rural America by bringing affordable broadband service to more and more rural homes and businesses.
Mediacom Business is a division of Mediacom Communications Corporation They are providing a path for schools in rural America to evolve with the expansion of the digital classroom. With broadband speeds increasing, remote schools and libraries can now keep up with technology developments that help close the digital divide, create student engagement and drive benchmarks of educational effectiveness.
Comcast Business has helped thousands of schools improve their quality of education with its services. Comcast is a part of the E-rate Program, also known as the Universal Service Schools and Libraries Program, that helps ensure schools and libraries have high-speed Internet access at affordable rates. Comcast has a long history of supporting education, including more than 17 years of expertise with the E-rate program.
Spectrum Enterprise (Charter), provides discounted broadband and telecom services to qualifying healthcare organizations serving rural and underserved communities. They are delivering powerful, flexible solutions to support and provide outstanding patient care, integrate emerging technologies and keep healthcare organizations connected and secure. Spectrum Enterprise helps rural hospitals stay connected and makes telecare more available for those who live far from hospitals. Still in trial runs, Charter is looking to bring fixed wireless technology to deliver fast Internet speeds to rural areas where rough terrain, weather, and small populations make it cost prohibitive to lay fiber. Making the Internet more accessible for rural consumers is extremely important especially in a time like this.
We are proud that all of our members are continually making a difference by helping rural consumers stay connected during the COVID-19 pandemic! Subscribe to our blog to keep up to date with CableLabs and our members.