CableLabs Honored with a New Technology Emmy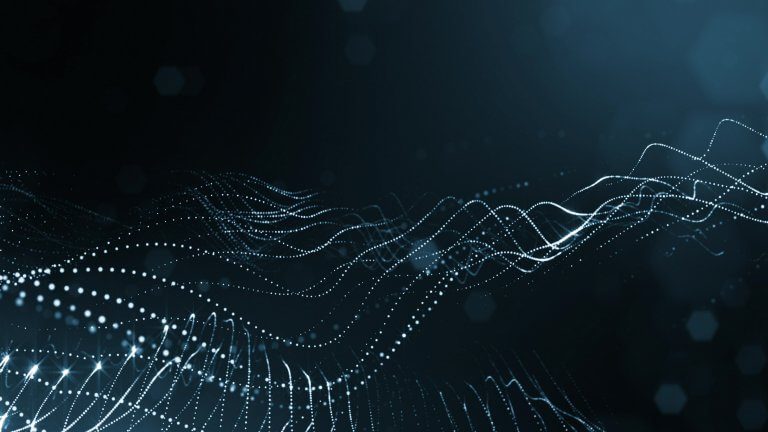 This awards season, CableLabs won a Technology and Engineering Emmy Award for enabling development and deployment of the Hybrid Fiber Coax (HFC) Network Architecture—the suite of technologies responsible for the razor-sharp broadband video, high-speed Internet you enjoy today.
These Emmy awards aren't easy to snag—although we previously received one in 2010 for DOCSIS 3.0 technology. They're awarded only once per year to individuals and companies whose technologies have made an extensive and significant impact on the transmission, recording and reception of television. Essentially, the awards recognize technologies that have revolutionized the industry. That's inarguably true of HFC and, specifically, the AM laser technology that replaced the very long and unreliable amplifiers in cable distribution plants. AM lasers substantially reduced noise and distortion and increased the plants' bandwidth, paving the way for high-capacity digital services such as HDTV, Video on Demand, high-speed Internet connectivity and more. In just a few decades, cable operators have universally adopted HFC technology, deploying more than 500,000 miles of optical fiber worldwide.
CableLabs' Contribution: A Little Bit of History
In many ways, what's known today as HFC technology is a joint effort to improve the reliability of cable technologies devised in the early 1980s. Prior to 1985, cable systems had long cascades of amplifiers, the failure of which affected service to large populations. In search of a solution, Time Warner—and later, Ortel—began experimenting with using fiber deep in the system with much shorter legs of coax and only a few amplifiers in each leg. The results were very promising—much better picture, reduced noise and greater overall system reliability.
After the initial test trials, the challenge was to make this technology economically viable for larger-scale commercial deployments. This is where CableLabs has played a monumental role. In 1988–89, newly formed CableLabs (led by Dick Green) drove the effort to standardize the application of HFC technology and facilitate collaboration between cable operators and industry vendors, resulting in rapid performance improvements and reduced cost.  It is this collaboration across cable operators, industry vendors and CableLabs – and other industry partners – that remains the hallmark of CableLabs' continued success today.
What's Next for HFC: The Road to 10G
HFC technology has been around for over 30 years and is still going strong, providing the platform for countless gigabit data services, like Ultra HD and more. It's also the basis for the cable industry's 10G platform, which aims to provide faster speed, lower latencies, enhanced reliability and better security in a scalable manner. Achieving this goal will open the door to a whole new wave of innovations, such as full-immersion virtual reality (VR) gaming, artificial intelligence (AI) applications and other technologies that will revolutionize the way we live in the near future.
One of the major advantages of HFC architecture is its ubiquity, which allows the cable industry to make quick performance improvements without any major, expensive overhauls to the system. And although we at CableLabs are deeply honored to receive recognition for our contribution, our work on HFC is far from over. We'll continue working with our members and partners to unleash HFC's full potential, building on our existing foundation to deliver a fast, reliable and secure network of the future.
The 72st Annual Technology and Engineering Emmy Awards will take place in partnership with the National Association of Broadcasters (NAB), at the NAB Show at the Wynn Encore Hotel and Spa on Sunday, April 19th, 2020 in Las Vegas, NV.
Acknowledgment of Significant Individual and Corporate Contributors:
CableLabs
Dick Green
Time Warner / ATC
Jim Collins, Jim Chiddix, Louis Williamson, Dave Pangrac, Don Gall, John Walsh, Jim Luddington, Jay Vaughn
TCI
John Malone (who was also Chairman of CableLabs), J.C. Sparkman, Richard Rexrote
Ortel
Hank Blauvelt, Larry Stark
ANTEC / AT&T Bell Laboratories
ANTEC – John Egan

AT&T Bell Laboratories – Bob Stanzione, Carl McGrath, Gerry Fenderson

Jerrold / General Instrument
David Grubb, Steve Frederick, Geoff Roman
Scientific Atlanta
Dave Fellows, Lee Thompson, Frank Little, Rezin Pigeon