CableLabs Europe Conference 2019: Together We are Ready for Anything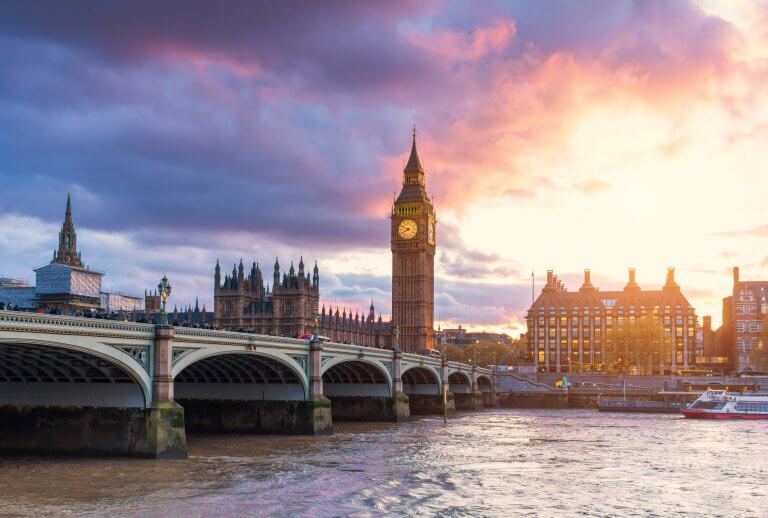 As we enter a new era of innovation, our networks must continue to stay ahead of both competition and customer demand. On 3-4 April 2019, join us for CableLabs Europe Conference 2019 as we explore challenges and opportunities for converging today's technologies – and those that are "next" – into our fixed and wireless networks.
Why Attend
This free, members-only event puts you in contact with professionals who are adept at building tomorrow's networks - today. These leaders and innovators are shaping network advancements throughout the European and U.S. cable industries.
What You'll Discover
CableLabs Europe Conference is a two-day event with speakers, discussions and opportunities to ask questions to those in the know.
10G Vision: Learn how the 10G combination of speed, millisecond latency, and superior security at scale can meet consumer needs well beyond what they are currently experiencing.
Strategies for Building 10G Networks: Listen to an expert panel's strategic choices for delivering on the promises of 10G networks, such as Full Duplex DOCSIS technology, Node+X, extended spectrum and advanced fiber.
Maximizing In-Home Wireless Opportunities: Discover how MSOs seize on opportunities to take Wi-Fi from black boxes to managed services, such as EasyMesh™, Wi-Fi PNM and more.
Innovation Showcase: Meet companies that are breaking technology barriers and changing the landscape of the industry - diverse innovations include computer vision, machine learning, password-free high assurance authentication, rogue device mitigation, and personal data protection and privacy aligned with GDPR requirements.
 Transatlantic Technology: Listen to and participate in policy and regulatory discussions surrounding key topics including 10G/ 5G connectivity and subscriber behavior in Europe, and how they relate to our innovative technologies.
Mobile and Fixed Broadband - Infrastructure and Service Perspective: Discover how operators are looking at the relationship between mobile and broadband from both an infrastructure and service perspective.
Growth Engines for Mature Markets: Europe has many advanced product offerings in converged wired and wireless networks despite increasing levels of complexity. Learn from experts discussing what needs to be fixed, as well as possibilities in future customer service and offerings.
CTO Roundtable: Leveraging the success of last year's highly popular roundtable, hear what key CTOs on both sides of the Atlantic are doing with their networks.
Fireside CEO Chat: Phil McKinney, CableLabs President and CEO, will lead a discussion with industry CEOs ranging from business strategies to competition to consumer demand.
Event Info
When: 3-4 April 2019
Where: London, England
Hotel: St. Pancras Renaissance London Hotel
Euston Rd., Kings Cross,
London NW1 2AR, UK
Who: CableLabs Members