CableLabs Asia Summit – Impact with a Difference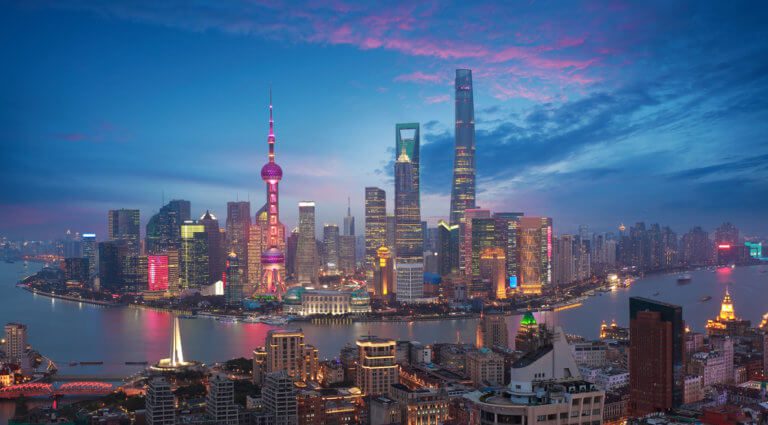 On December 6-7, CableLabs hosted its first CableLabs Asia Summit and, by all accounts, it was a genuine success. We invited cable's top leaders from across Asia – including our members in Australia, China, Indonesia, Japan, Singapore and Taiwan – to come together in Shanghai to gain insight, collaborate and learn about the innovation impacting our networks.
CableLabs, together with nine of our members in Asia and key technology leaders from Comcast in the US and Liberty Global in Europe and Latin America, spent two days of complete immersion developing a greater understanding of the unique business, operations and competitive dynamics of the cable operators in Asia, exploring technologies advancing the competitive positioning of operators today, and the innovative technologies that will assure cable's competitive positioning in the future. Three additional cable operators from China participated in the first day of the summit by way of exploring membership with CableLabs.
All in, 61 individuals across 14 MSOs, CableLabs, and other participants contributed to a highly interactive event. With NPS scores of 75 and 88 across the two days of the summit, value was very much delivered, success defined not only through the content provided by CableLabs, but equally so by way of presentations from across several of our members.
CableLabs presented:
Topics presented by our members:
Comcast provided an overview of its network strategy
Liberty Global outlined their customer premise equipment (CPE) strategy
Presentations from our Asian members provided an overview of some of the advanced technologies implemented in their respective regions, including facilitating intelligent communities from Wasu Digital Media, OTT and Android STB solutions implemented by Taiwan Broadband Communications, functional requirements for development of the C-DOCSIS 2.0 specification in China led by Gcable, led by Gcable, and broadcasting video content to connected devices by Henan Cable
CTO roundtable with senior technical leadership from Beijing Gehua, Chongqing Cable Network, J:COM from Japan and Shenzhen Topway exchanged insights to technical, strategic and competitive challenges confronting their businesses.
Projecting our support internationally by way of regional events is a critical part of our strategy at CableLabs. Through summits and conferences delivered in the regions we represent around the world, we are able to:
More effectively support member engagement through exchanges and interaction between CableLabs and our members
Develop critical insights and gain a deeper appreciation of issues that are driving our members in each region
Assure that the technologies CableLabs is developing are universally applicable across all members
Create and develop collaboration and community between and across members
Foster ideas and strategies that feed an innovation engine by way of developing innovative technologies that can be applied across our members
Are you a European member – or a member elsewhere across the regions we serve – interested in collaborating with and learning from your fellow European members? Register now and join cable's top executives across Europe to gain insight and learn more about future innovative technologies at Inform[ED] Europe May 3-4 in London.