2022 Tech Innovation Predictions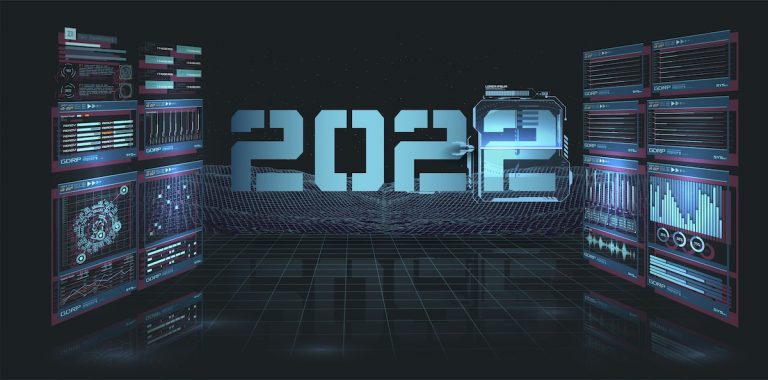 It's 2022, and it's time for our annual tech innovation predictions. This year is going to be the year of Transforming Human Interactions. The latest innovations highlighted in our video will have an enormous impact on the industry and consumers and require robust broadband networks:
Escalation of AI and Natural Language Systems
"For artificial intelligence to be truly smart, it must respect human values."- Tim Cook
Technologies like virtual assistants and voice command cars are key innovations we experience throughout each day. Based on artificial intelligence using very large data sets, they function through command and control. While many believe these innovations have reached their peak, recently there's been announcements of technologies that will make them 25 times better. This reminds us that there's always room for radical, differentiated types of improvements for our everyday life.
Robots as Companions
"Robots can be our partners." -Kate Darling
One example of the application for AI and natural language processing is robots. Humans are social animals. The COVID pandemic and the increase in social isolation has prompted the need to explore alternative technologies that could provide digital companionship. Imagine a world where robots can provide human-to-human communication, playing a board game or updating your health information. This ability to have natural interaction with a robotic companion will transform the quality of life for multiple generations.
Combining Blockchain with the Metaverse
"The defining quality of the Metaverse is presence, which is the feeling that you're really there with another person or in another space." - Mark Zuckerberg
In this shared digital world, science fiction will become reality and everything in our world will be personalized just for us. Walk down the street and see every street sign tailored to you, go shopping, attend a concert or create a new pet. This next stage of the way we use the internet, connectivity, and computing will open endless possibilities around how we interact as a society and live, work, learn and play.
Tackling Privacy and Security Together
"In a country built on the will to be free, what could be more fundamental than privacy." - Aaron Sorkin
We can't go through a single day without hearing about a hacker targeting everyone from large enterprises to government networks to individual people. Recently, governments have begun partnering to tackle this issue. By coming together to innovate solutions to block ransomware attacks, we can keep our data and our livelihood safe.
Watch the video below to learn more.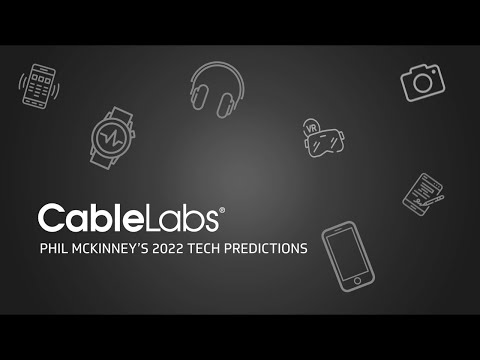 Want to be a part of these predictions? Join the 10G Challenge.
The 10G Challenge is powered by CableLabs in collaboration with industry experts to inspire innovators to leverage the emerging 10G network. The Challenge is designed to support the development of technologies, services and applications that rely on the network of the future. The 10G network is bringing higher internet speeds, more security, lower latency and improved reliability. 10G is a new, powerful broadband network that serves as a platform for innovators to develop new solutions that impact the way we live, work, learn and play.
The future will be driven by the technologies we invent today.