A Super-Fast, Super-Connected Wireless Future Requires a Balanced Spectrum Policy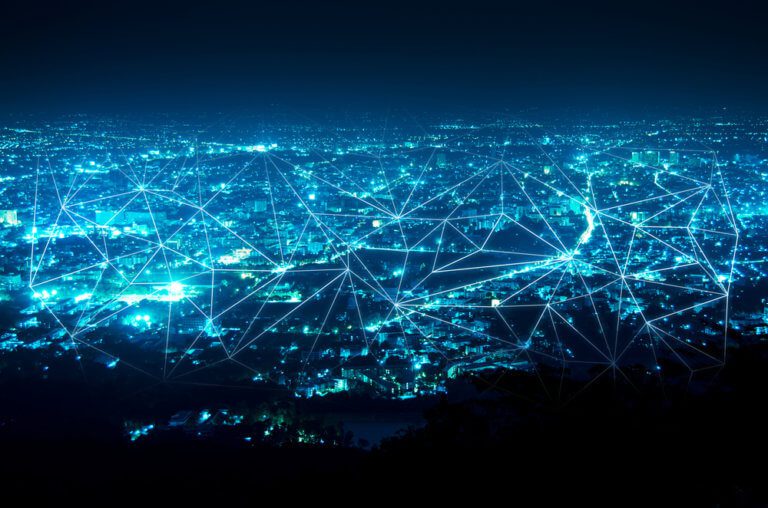 This article was originally published by Morning Consult on Aug. 9, 2018. You can find the post here. 
Recently, the Senate Commerce Committee held a hearing on the race to 5G, exploring how we can harness the power of wired and wireless broadband to drive transformative communications innovation, and what the government can do to support and accelerate industry efforts. Testimony from a range of ecosystem players – mobile, cable, satellite, and equipment suppliers – made clear that the 5G vision of ultrafast speeds, minimal latency, and expanded coverage across the country will be delivered by a variety of new technologies that will transform our connected lives.
Getting there will require policymakers to unleash wireless bandwidth – the spectrum – that will enable this new world.
At the hearing, industry representatives agreed that the future of connectivity will require access to robust licensed, unlicensed and shared spectrum. Unlicensed spectrum in particular, as Charter Communications Inc.' Craig Cowden pointed out, will play a key role in the delivery of 5G.
Unlicensed spectrum is open to all and is already intensively used for Wi-Fi, which Americans rely on for broadband access. The central role of unlicensed spectrum will continue in our 5G future, as the growth of Wi-Fi continues and new technologies are developed. It is therefore essential that policymakers include unlicensed spectrum in any 5G discussion, and that Congress and the FCC work to expand this wireless bandwidth.
Wi-Fi and unlicensed spectrum already are central to Americans' everyday lives. Wi-Fi carries the majority of all internet traffic now, with 3 billion Wi-Fi devices being deployed this year alone. Last year, over 60 percent of all mobile data traffic was offloaded from cellular networks onto Wi-Fi. Internet of Things devices, which will reach over 11 billion this year, rely on Wi-Fi more than any other connectivity technology. It is a ubiquitous element of our modern economy – e-commerce, medical services, transportation and finance, among other sectors, are all dependent on Wi-Fi connectivity.
Wi-Fi added more than $525 billion in economic value to the U.S. economy just in 2017, according to one estimate. In the coming years, Wi-Fi is expected to grow further, offering increased reliability, lightning-fast gigabit speeds, and seamless secure connectivity. The cable industry – including my organization, CableLabs – is working hard to improve Wi-Fi and other unlicensed technologies for consumers in support of the 5G vision.
There is now a specific opportunity to give this innovation a boost through spectrum, in particular, the 5 gigahertz frequency band. Parts of the 5 gigahertz band are already used by Wi-Fi, and it is home to many new wireless innovations. But to fully enable these latest technologies, the spectrum available for unlicensed services in this frequency range must be expanded upward, into the 5.9 gigahertz range. When this happens, industry can and will rapidly put this spectrum in the hands of consumers.
The 5.9 gigahertz band is our country's best near-term unlicensed spectrum opportunity for several reasons. First, it offers sufficient bandwidth to support wireless innovation through a wide range of technologies and services. Second, since it is an outgrowth of already heavily-used frequencies, it is easily adopted by wireless equipment – a rare opportunity in spectrum allocation, where it usually takes years to get new bandwidth into the hands of consumers. Third, the band is largely unused and has been for the past 20 years. No other spectrum opportunity has fewer existing services to consider.
Having spectrum available that promotes innovation and connectivity is critical to our connected future. Making the unlicensed 5.9 gigahertz frequency band available for new wireless services now would represent one significant step forward in the global race to 5G.
Interested in learning more? Take a look at our Inform[ED] Insights by clicking below.