Where to Find CableLabs' White Papers and Publications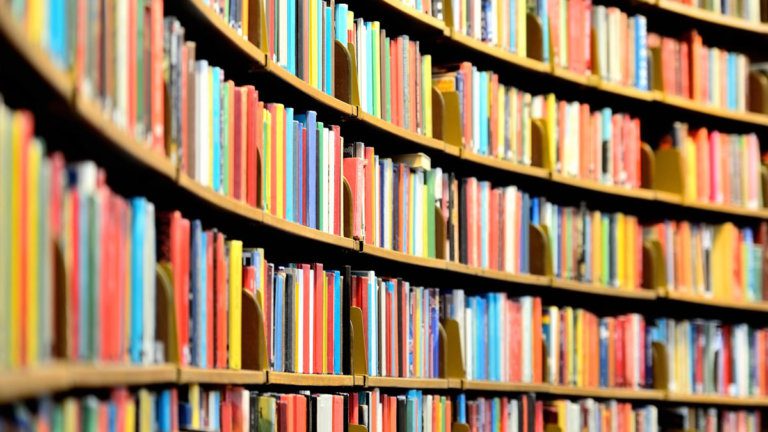 You can now find white papers and publications from CableLabs' present and past on our public website. From some of our archival documents that still have relevance today, to cutting edge research and innovation, we will be updating this section regularly.
Go to the "Resources" tab in the main navigation bar and scroll down to the "Publications" module, or click / tap on "Publications" in the drop-down menu when hovering over the "Resources" tab.
Or simply click here.