Webinar Recap: Proactive Network Maintenance (PNM) for DOCSIS® 3.1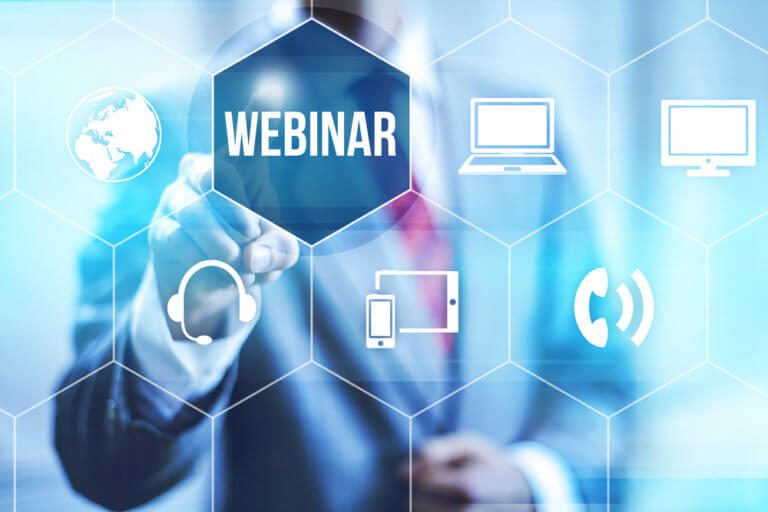 CableLabs Principal Architect Jason Rupe recently participated in Broadband Technology Report's webinar "Proactive Network Maintenance (PNM) for DOCSIS 3.1." Sponsored by SCTE/ ISBE, White Sands Engineering and VeEX, the webinar reviews PNM in the DOCSIS 3.1 context, the major benefits of PNM and how operators can best employ it. In particular, Jason discussed: 
The webinar also included speakers Randy Harmon (Director of White Sands Engineering), Brady Volpe (Founder and CEO of both The Volpe Firme and Nimble This) and Nitish Khullar (Product Manager of HFC Monitoring Platform).
If you missed the webinar, you can watch the replay here or download the slides here.
About PNM and CableLabs
PNM describes the process of rigorous inspection of the network to look for impending failure conditions, followed by remediation before problems become evident to users. This means that every cable modem is a troubleshooting device and networks can be monitored 24 x 7 to provide insights, follow trends and detect important clues with the goal to identify, diagnose and fix issues before cable customers notice any impact.
First developed by CableLabs in 2008, PNM is a revolutionary concept that changed network maintenance from reactive to proactive. CableLabs is continuously developing methods and tools that give member cable operators visibility and actionable insight to identify impairments more efficiently and cost-effectively than traditional test equipment. The result is faster and more accurate diagnosis of problems, faster repairs, happier customers and lower costs for cable operators.
You can find more information about CableLabs PNM efforts by reading Jason's recent article "PNM Series: The Business Case for a Common Collection Framework." In his post, he explains how CableLabs collects data from the network in a way that doesn't impact service by avoiding overly frequent data requests.
Don't forget to subscribe to our blog to stay current on our work in Proactive Network Maintenance (PNM).