Webinar Recap: Energy Efficiency Through Industry Action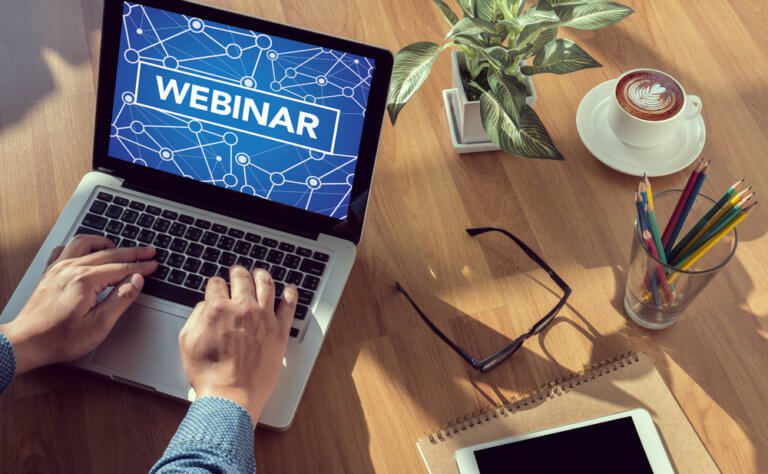 Last week, Mark Hess (Senior VP, Comcast), Doug Johnson (VP Technology Policy, CTA), and I jointly presented a webinar on the energy efficiency voluntary agreements (VAs) in place in the US and Canada for set-top boxes and small network equipment.  This public webinar attracted attendance from across the industry and government organizations.
But don't fret if you missed the webinar, because we are making the recording publicly available as well. Tune into the video below to learn:
History, overview, and amazing progress made by the voluntary agreements over the past few years
Insight from Comcast on the VA and how consumer video architectures have evolved to significantly reduce energy consumption in the home
Benefits to consumers and what makes these particular voluntary agreements successful as effective alternatives to regulation
More information about the voluntary agreements can be found in the Inform[ED] Insights paper, and via my series of blogs on the energy topic.
So grab a cup of coffee, sit back, and learn how the Pay-TV industry is eliminating the need for four coal-fired power plants a year!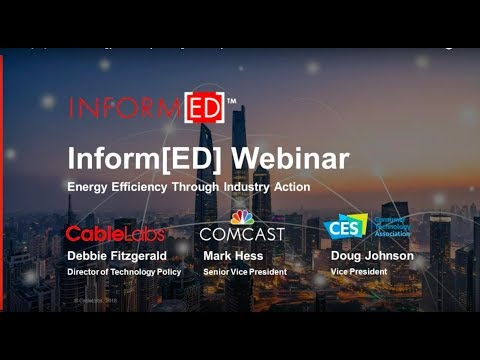 Subscribe to our blog to learn more about the energy efficiency voluntary agreements in the US and Canada in the future.