vRAN Over DOCSIS: CableLabs Making it a Reality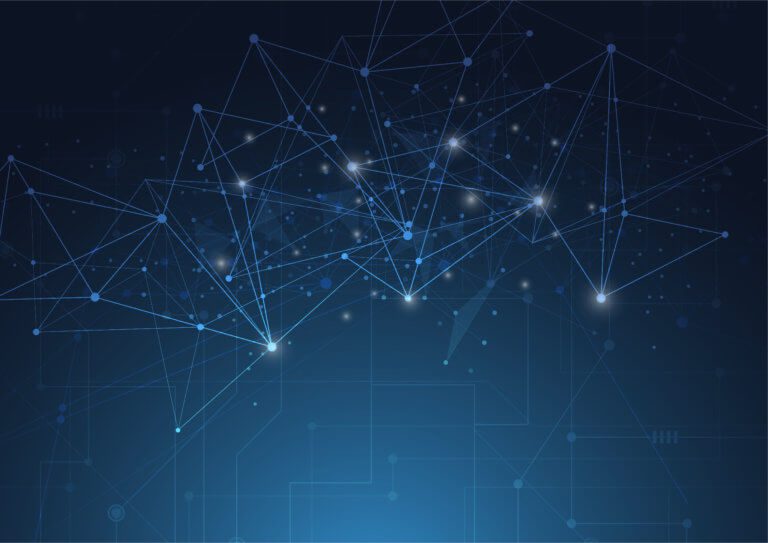 In November, CableLabs announced the opening of our new Telecom Infra Project (TIP) Community Lab. Today, CableLabs joins TIP in releasing a whitepaper, making public deeper insights into the vRAN fronthaul interface under development in the TIP vRAN Fronthaul project group. With this new interface, the addressable market for virtualized RAN (vRAN) deployment architectures can grow significantly. This increased market is evidenced by the diverse set of use cases being sponsored by the growing set of operator-based TIP Community Labs.
With the release of the white paper, the project group highlights key milestones which have been reached, including agreements further defining the open API and a set of interoperability metrics to be used in validating the interface in multi-vendor configurations.
As the project continues, work on the CableLabs DOCSIS network vRAN fronthaul use case will take place at the CableLabs TIP Community Lab. We look forward to sharing more as we continue to check milestones off our list, so check back soon for updates.
You can find the whitepaper "Creating an Ecosystem for vRANs Supporting Non-Ideal Fronthaul v1.0." here.