Video Call Etiquette: Ground Rules Everyone Needs to Follow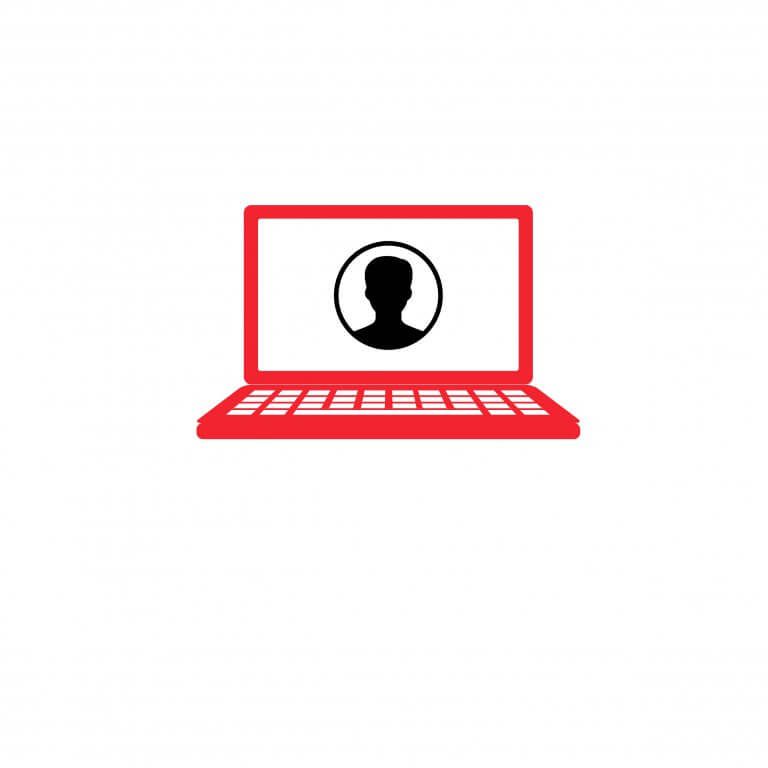 Work from the office? What office? Currently, video conferencing from home has become a lifeline for home workers during the COVID-19 pandemic, but it isn't as simple as hitting the "join meeting" button. To work well during a video call, there are some basic rules of etiquette. From lighting to timing, we've come up with some do's and don'ts so you can continue with business as more-or-less usual while working from home.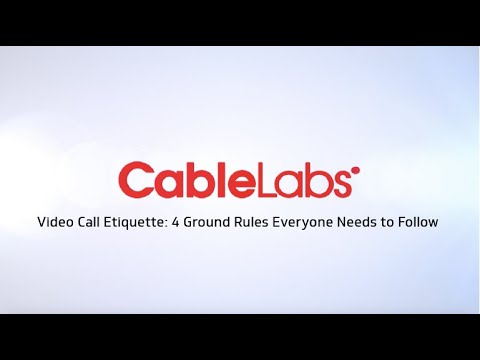 Lastly, it may seem like common sense, but don't do anything during your video call that you wouldn't do in person! Subscribe to our blog to keep up to date with COVID-19 news and the communications industry.