Operators Now Have the (ad)Vantage™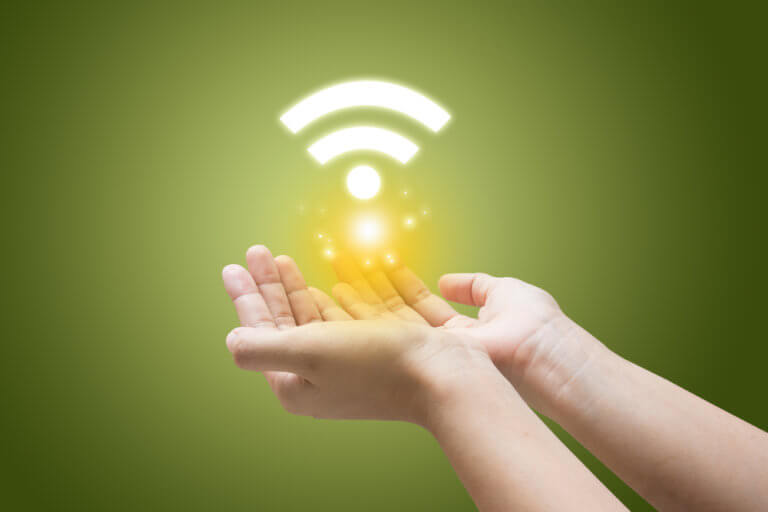 The first Wi-Fi–certified Vantage™ Access Point device became commercially available last month. This is a milestone because it means the Wi-Fi industry is beginning to incorporate carrier-grade Wi-Fi features into Wi-Fi devices. This will benefit operators' ability to better manage Wi-Fi networks, which—in turn—will benefit users by delivering an elevated quality of experience.
The Wi-Fi Alliance conceived Vantage™ (the Wi-Fi Alliance's brand name for carrier-grade Wi-Fi) as a way to provide solutions to operator needs in conjunction with priorities set by Wi-Fi device vendors. Many of the Wi-Fi devices today use IEEE 802.11 features in their baseline design yet implement proprietary features to enhance performance and provide product differentiation. Although this can be beneficial to the user, it can also lead to inconsistent performance if users utilize a variety of Wi-Fi devices with different feature enhancements.
Vantage™ devices attempt to overcome this potential inconsistency by introducing a common set of 802.11 features to meet common operator needs. Such needs include:
Enhancements to network connection
Connection times
Network attachment
Faster speeds—most important in high-density, dynamic Wi-Fi network environments that have a high concentration of users.
For example, have you ever experienced slower data speeds on a Wi-Fi network when people exit at a subway station stop? Or lose your connection while waiting at an airport gate when a high volume of passengers deboard? Or find that the text you sent is delayed at a baseball game during the 7th inning stretch?
Vantage™ leverages these key technologies into a single device as a basis for its solution to operator needs:
Wi-Fi CERTIFIED™ ac: high-performance, dual-band operation
Wi-Fi CERTIFIED Passpoint®: secure, light-touch authentication
Wi-Fi CERTIFIED Agile Multiband™: efficient use of spectrum, smart steering
Wi-Fi CERTIFIED Optimized Connectivity™: improved roaming, efficient transmissions
Wi-Fi Vantage™ devices offer features that provide automatic, seamless, secure access to Wi-Fi networks and mechanisms for efficient use of spectrum and network resources in densely populated, dynamic environments. It also allows operators to deliver an elevated user experience, increased data rates and the ability to allow more devices to operate on the same network without sacrificing performance. 
CableLabs' joint leadership with the operator community (mobile and cable operators) created the vision and roadmap for the Vantage™ program while partnering with the Wi-Fi ecosystem. The Vantage™ certification process has been completed, and the operators and industry are now waiting for more Vantage™ Access Points and user devices to become commercially available to improve managed Wi-Fi networks and deliver optimal user experience.
To learn more about Vantage™ in the future, subscribe to our blog.