UpRamp™ – Connecting Networks, Creating Magic with a New Kind of Accelerator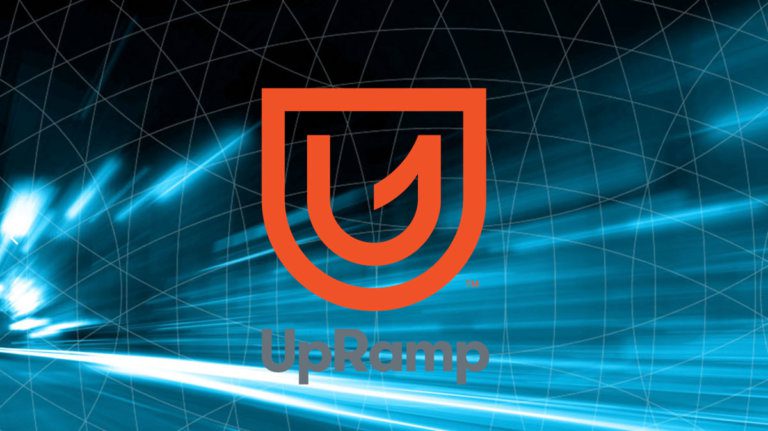 For decades, CableLabs and our member cable operators have been at the forefront of the broadband revolution: connecting hundreds of millions of businesses and households to the Internet, connecting the many internet devices in the home, connecting families and the world to each other.
CableLabs has taken the next step to connect two of the most powerful networks in the world:  the exciting and growing network of startup companies, and the largest, most powerful broadband network in the world, run by our 55 global cable operator members.
UpRampTM is a new kind of accelerator designed to skillfully connect startups and cable operators to amplify innovation that improves people's experience with cable.  This is a new kind of accelerator for established startups and later stage emerging technology companies, designed to amplify startup success by guiding them to the world's largest and most powerful broadband network.
Starting in March, UpRamp will open applications for the first startup accelerator designed to help emerging technology companies find true product/market fit within the global cable industry.  UpRamp is built to fill the gap between a startup's time in a classic startup accelerator and their ability to scale a business for the massive cable and broadband industry.  Unlike traditional accelerators, UpRamp is closer to an executive MBA for startups; something we like to call a "Fiterator™".
The UpRamp Fiterator is a 3 month, non-resident program for companies that already have a product in the market, have either raised capital or built a sustaining revenue stream, and are looking to engage real customers in this large and growing market.  While most accelerators close their program with a "demo day," the outcomes of a Fiterator accelerator are real deals and reference customers.  This highly selective program is limited to four startups per cohort, with each startup gaining access to our network of over 250 senior level mentors from CableLabs and our member operators.
This past year, CableLabs did a pilot program of UpRamp with DeepField - working with them to find product market fit to great success.
"UpRamp is the logical next step in how CableLabs catalyzes innovation in the industry. DeepField is proud to be a beta tester of the Fiterator accelerator concept.  From identifying technology needs to facilitating industry-wide consensus on solutions, UpRamp helped bridge the gap between Deepfield startup innovation and broad industry adoption. Today, Deepfield is deployed in more than 85% of US cable companies and continues to work extensively with UpRamp on new areas of innovation that improve service quality, simplify network operations and power the next-generation of services,"  stated Dr. Craig Labovitz, CEO, Deepfield.
At CableLabs, our goal is to bring new innovation into the cable ecosystem.  With UpRamp, we are putting our expertise into the game, helping young companies find their fit and expand their network - because we believe that people, communities and companies thrive when networks connect.  And that is the magic.
Scott Brown is a Startup Catalyst at CableLabs.