The March to Budget-Friendly vRAN Continues!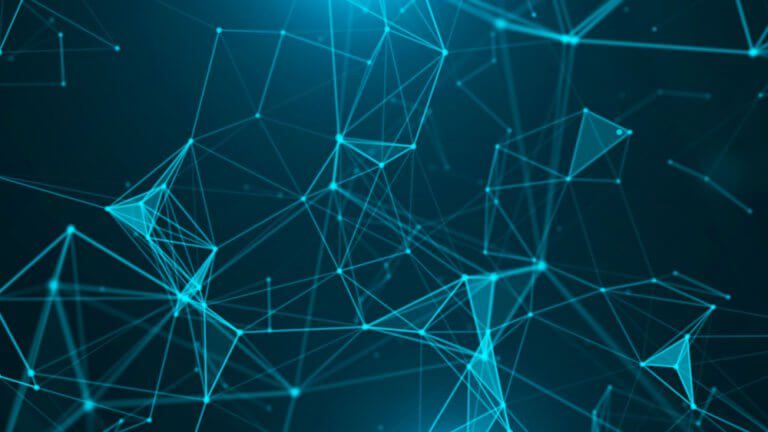 As with most of my recent blog posts, I'm here to share some exciting updates on the work that CableLabs has been doing in the Telecom Infra Project (TIP) with virtualized RAN for non-ideal transport networks—for example, DOCSIS networks, passive optical networks (PONs) and really anything not on dedicated fiber. Over the past 6 months or so, we've reached some milestones that are worth a blog post blast. I'm going to keep each update brief, but please follow the links to dig in further where you're interested.
TIP vRAN Fronthaul White Paper #2
On November 13, TIP's vRAN Fronthaul Project Group is releasing a white paper discussing the results of Phase 1 of the project. The paper covers the combined learnings from the four Community Lab efforts led by Airtel, BT, CableLabs and TIM. We also include some key takeaways with which operators can assess the network assets that can be used in future vRAN deployments. You can find the paper here.
TIP Summit vRAN Fronthaul Demo
Also this week, the vRAN Fronthaul team has assembled a demo for TIP Summit '19 in Amsterdam. The demo is showing the newly containerized multi-vendor vRAN solution running two remote radios (RUs) from a single CU/DU virtual baseband unit. In the LTE software stack, the Layer 2 and 3 containers come from Altran, and the Layer 1 container comes from Phluido, with RUs from Benetel. The containerized setup increases CPU efficiency by over 80 percent relative to our previous virtual machine–based architecture. If you're in Amsterdam at TIP Summit, be sure to stop by the vRAN stand on the show floor.
TIP vRAN Fronthaul Trial with Shaw Communications
In July of this year, Shaw Communications, CableLabs and TIP collaborated to trial the vRAN Fronthaul LTE solution from Altran, Benetel, and Phluido over the Shaw commercial grade DOCSIS networks. In a fantastic result, we were able to demonstrate the ability of the Shaw DOCSIS networks to support Option 7-2 split fronthaul traffic for LTE services. In addition, we replicated all of our lab findings over the Shaw DOCSIS networks, validating the ability of our lab results to transfer to real world networks. "The trial demonstrated that Shaw's hybrid fibre coaxial FibrePlus network is well positioned to support not only existing wireless services but the significant densification coming with the deployment of 5G," said Damian Poltz, Vice President, Technology Strategy and Networks, Shaw Communications.
O-RAN Specification Includes Non-Ideal Fronthaul
While the team was busy hitting all these milestones in the TIP vRAN Fronthaul project, during the first half of the year CableLabs also led a collaborative effort to bring non-ideal fronthaul support to the O-RAN Alliance CUS plane specification. As of July, the 2.0 version of the CUS plane specification now includes support for non-ideal fronthaul with latencies up to 30ms over a common Option 7-2 interface. In addition, a new appendix was added to provide further detail on the implementation and operational specifics of deploying the lower-layer split over non-ideal transport such as DOCSIS networks, PON or managed Ethernet.
You can find out more by clicking the link below.