Set-Top Box Energy Efficiency Voluntary Agreement: Extended, Expanded, and Exceeding Expectations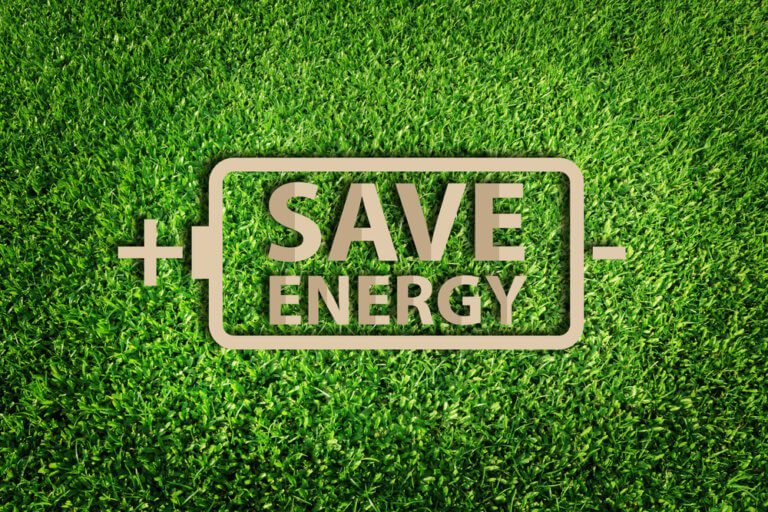 Last week, NCTA and CTA announced that the highly successful Set-Top Box Energy Efficiency Voluntary Agreement (STB VA) has been renewed for another four-year term. This is great news for consumers and the environment because it includes new commitments and more stringent energy efficiency levels for Set-Top Boxes.
Extended
The original STB VA was established in 2013 and the commitments ran through 2017. This new voluntary agreement goes through 2021 with the annual report from the independent administrator to come out in 2022.
Expanded
The 2013 STB VA included a number of commitments by all the signatories, including the commitment that 90% of all STBs purchased would meet specified energy efficiency levels. The first level went into effect in 2014. A more stringent set of levels (known as Tier 2) went into effect in 2017. This amended VA defines a third tier of efficiency levels, Tier 3, that will go into effect in 2020.  On average, Tier 3 is 20% more efficient than Tier 2. In addition, the VA includes the exploration of additional reductions and efficiencies for a potential future extension.
A new requirement in the amended VA includes reporting on the availability and usage of applications offered by the signatories to view their content on Smart TVs, PCs, and mobile devices without the use of an STB.
Exceeding Expectations
In the first four reporting periods of the STB VA, it has already proven to be immensely successful. As I blogged when the 2016 annual report came out, the program has already saved consumers over 2.1 Billion dollars and avoided 11.8 million metric tons of CO2 over the first four years. The original VA estimated savings of $1B annually, but that was nearly achieved in 2016 and is expected to be greater than $1B when the 2017 report is released.
The extended VA, with its new commitments and stricter energy tiers, is expected to save an ADDITIONAL $600 million, for a total of $1.6B in annual savings. In emissions terms, this equates to avoiding 9.3 million metric tons CO2, which is the equivalent of eliminating the emissions of over 2 million passenger cars EACH YEAR.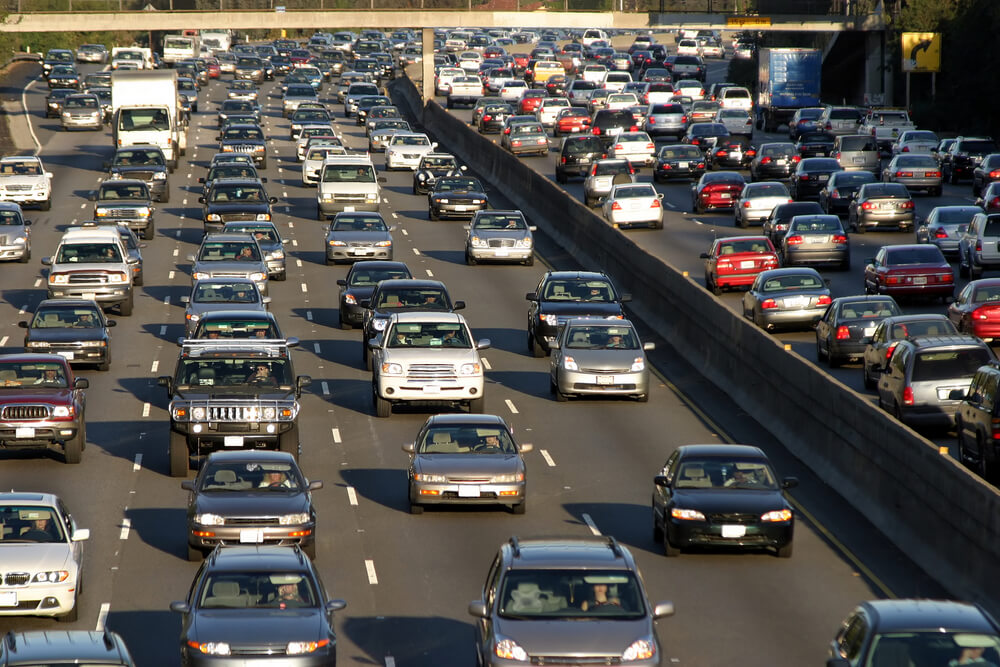 Exalted
The STB VA is recognized as an effective alternative to regulation. Just last week, Secretary of Energy Rick Perry stated:
"DOE supports the commitment from industry to improve energy efficiency and looks forward to the renewal of this voluntary agreement with our private sector partners. Reducing federal regulatory burdens is a priority for myself and this Administration, and voluntary industry standards such as this are an effective alternative to government regulation."
In 2016, the STB VA was recognized as Top Project of the Year by Environmental Leader, a leading daily trade publication on energy, environmental and sustainability issues.
Experienced
CableLabs has played a leading role in many areas of the STB VA since the beginning and will continue to support the VA for this next term:
We led the efforts to define the Tier 2 and Tier 3 energy levels, researching opportunities for energy savings and reductions, and will continue in this role in ongoing discussions moving forward.
In our spec work, we integrate energy efficiency into our protocols, such as DOCSIS Light Sleep in the DOCSIS 3.1 specifications.
We also provide support for the implementation of the VA, with testing, modeling, and reporting STB energy consumption for the cable signatories.
CableLabs and its subsidiary, Kyrio, are ISO-17025 accredited to conduct certified testing of energy consumption of set-top boxes and small network equipment, which enables us to support non-cable signatories as well.
CableLabs is committed to the success of the STB VA, and we look forward to working with the industry to save consumers money, improve the environment and continue to deliver innovative features and services.
You can read more about CableLabs' work on energy efficiency in our blog posts here and more about the Energy Efficiency Voluntary Agreements here. For more information, contact Debbie Fitzgerald at d.fitzgerald@cablelabs.com.
Debbie Fitzgerald is a Principal Architect in the Technology Policy department and leads the Energy Efficiency Program.