Security Infrastructure Enhances Student Privacy, Data Protection, and Can Make Life Easier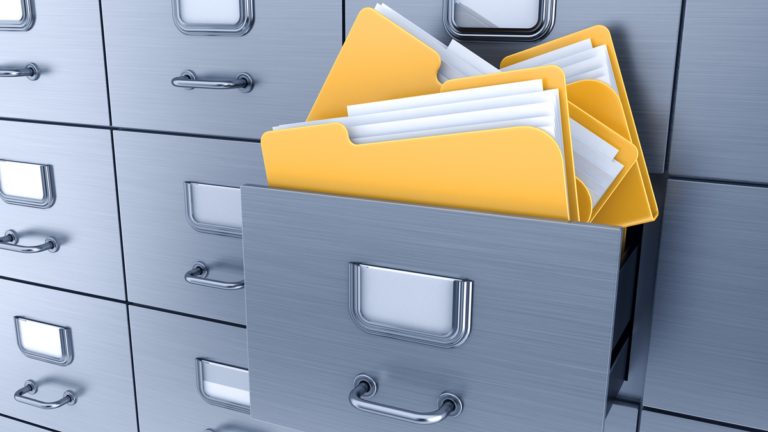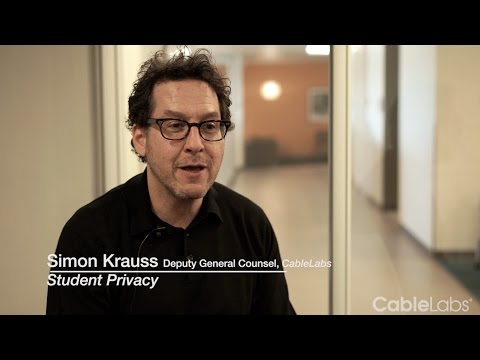 In the days of typewriters and post offices, students knew that their educational data, everything in that mysterious file ominously referred to as "your permanent record," could only be read if someone went into a school's file room or someone made a copy and mailed it to someone else. For a long time, there were no state and federal laws that read directly on student academic privacy. Eventually, both state and federal laws were enacted which provided increased and detailed protections. While these laws protect each student's data, complying with the details of each federal and state privacy law can result in a legal minefield for those that need to access a student's data. As student privacy rules and regulations become more complex, there is an increasing need to leverage a more modern approach to privacy controls and data security.  Such an approach would enable automation of regulatory compliance as well as increased protections for student records.
The Legal Landscape
Student privacy laws began with the federal Family Education Rights and Privacy Act (FERPA) in 1974. Additional state and federal laws have added restrictions and complexity to the safeguarding of student records.  These laws have followed the arc of the internet and now often include provisions that arise out of schools using online services such as a focus on parental notification and consent when student data is released to third parties.  In the U.S., issues such as how data is collected and how it will be used have become hotly debated topics among parent advocates, school administrators, online service providers, and legislatures.
Digital Tools to Manage Academic Privacy Requirements
While the intention of each federal and state student privacy law is good, it is easy to see how all of the laws, taken together, can lead to confusion as to who is to be allowed access to what student data, when is access allowed, and when parental consent is necessary. There is the additional demand that the schools provide sufficient data security.  This regulatory complexity paired with the need for sufficient data security can stretch resources for school officials. In addition, the fragmented nature of regulation may stifle any company or institutional innovation due to uncertainty as to what may be legally permissible.
A possible solution lies in automating compliance with privacy requirements through the adoption of modern cryptography techniques that inherently limit access.  This approach provides more refined access control beyond ensuring that only the educational institution's faculty and staff have access to student records. Additionally, cryptography will make school records much more difficult to hack, thereby protecting the integrity of the records and the privacy of the student (such as: grade tampering at the University of Iowa reported on 1/23/17 and extortion hacking at Michigan State).
For example, with the appropriate digital security in place, a high school senior may electronically authorize a school to permit certain universities to receive the student's academic record. Using security such as a Public Key Infrastructure (PKI), the high school may transmit an encrypted student's academic transcript to the universities that the student has authorized to receive those records and only those universities would have the necessary key to decrypt the record. PKI also authenticates the student and the transcript.  Because the student's electronic record is encoded with the appropriate legal access controls, only the student's academic transcript is sent. Other records, such as household income or medical records, are not transmitted. Similarly, in the event a health care provider needs a student's medical records, the appropriate digital security would ensure that only the student's medical records are sent. More granular security controls also mean that student data can be de-identified and aggregated to enable researchers and third parties working with educators to improve the educational process.
CableLabs and Kyrio's research and experience managing digital security for cable, wireless, and the electrical grid have demonstrated the value in using cryptographic access control. Using cryptography to automate privacy controls through a digital security infrastructure means less legal confusion for administrators, enhanced privacy and data security for students, and room for greater educational innovation.  Additional benefits can occur by adding blockchain technology in addition to cryptography, topics addressed in these previously published blogs.
Blockchains and the Cable Industry
Hello Blockchain . . . Goodbye Lawyers?
By Simon Krauss, Deputy General Counsel, CableLabs