SDN & NFV: Moving the Network into the Cloud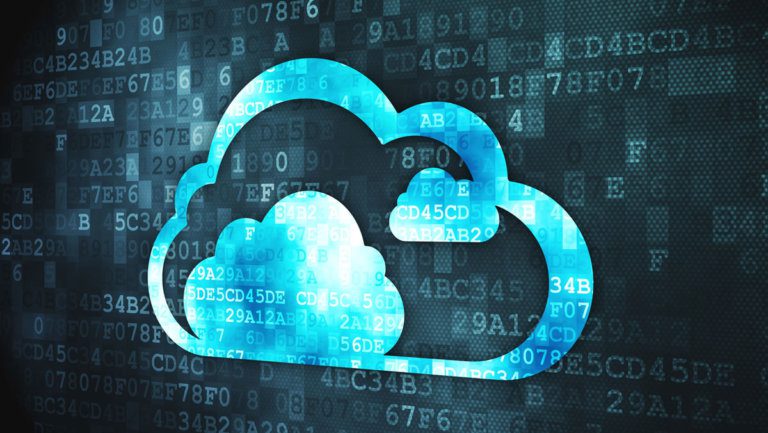 Cisco recently predicted that Internet traffic will reach 1.4 zettabytes per year by 2017. This traffic explosion is putting pressure on service providers to rein in costs while increasing capacity.  Enter Software Defined Networking (SDN) and Network Function Virtualization (NFV).  In much the same way that virtualization and Cloud have changed computing, the combination of these two technologies have the potential to lower costs, decrease customer provisioning time, and accelerate new service introduction. SDN and NFV will also allow increased automation and customer self-service, thereby reducing trouble tickets and operating costs.
Generally speaking, SDN describes an open architecture comprising a set of APIs, and control protocols such as OpenFlow, Forwarding and Control Element Separation (ForCES), and SNMP that allow for dynamic, distributed provisioning and automation. To this list, CableLabs is adding a PacketCable MultiMedia (PCMM) plugin – check out our interview on SDN Central, where we talk about using SDN to control DOCSIS links. Using SDN, service providers can use DevOps tools such as Puppet and Chef to provision network devices, replacing error-prone manual processes.
NFV decouples network functions such as firewalls, deep packet inspection, caching, etc., from proprietary hardware so that they can be run in software on generic (e.g., x86) servers.   This allows service providers to use standard IT virtualization software to dynamically instantiate, move, or scale network functions. While not reducing the overall computational load, service providers have flexibility to decide where to put the load, e.g., moving it from a crowded hub site to a headend or regional data center.
While either SDN or NFV can be used by itself, there is synergy in combining the two technologies.  Taken in combination, NFV provides the 'what' (virtualization architecture) and SDN provides the 'how' (APIs and control protocols) to enable service providers to embrace network virtualization.  These technologies also accelerate new service deployment, as they can be developed as software-based 'cloud' applications--disconnected from the underlying hardware--that can be tested, and deployed at scale using MSOs' internal cloud infrastructures. As part of CableLabs' Open Networking assessment, we determined that by 2018 the combined technologies have the potential to significantly reduce OpEx and CapEx, while increasing revenue in the form of new dynamic services provided to consumers.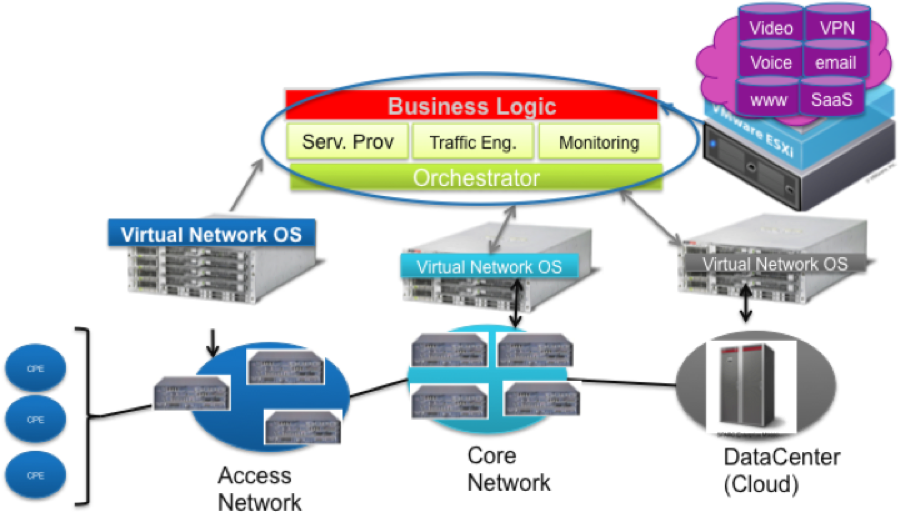 The revolution in networking, heralded by SDN and NFV, has profound implications for MSOs. As networks become part of the 'cloud', MSOs can sell Network-as-a-Service to enterprise customers and other MSOs. In addition, these technologies will allow MSOs to sell dynamic, mass-customized services.  As we have seen with smartphones, customers will be able to condition their service by selecting from a curated selection of 'apps' (e.g., optimized over-the-top video, optimized gaming, de-optimized peer-to-peer file transfers, etc.).  I'm personally looking forward to network-based parental controls and firewall services to simplify my home network, so I don't have to maintain policies on all my devices.  Also analogous to cell phones, we will see more services residing in the cloud and device-independent access to services, whether accessing them from home, CableWiFi, or a hotel across the country.
At CableLabs, we are bringing SDN and NFV to the cable industry through two projects.  Our Open Networking project is exploring how to virtualize cable access network hardware elements, particularly focusing on head-end devices such as the CMTS.  This project is focused on rapid prototyping using emerging SDN toolkits. This will enable us to develop a scalable architecture, roadmap, and requirements for broad application of virtualization in the network.   Our second project involves developing a Virtual CPE prototype to demonstrate the applicability of these technologies on very low-end devices.  We are also engaged with the ETSI NFV Industry Specification Group, where we sit on the Network Operators Council (NOC).
By Chris Donley