Raising the Bar on Gateway Device Security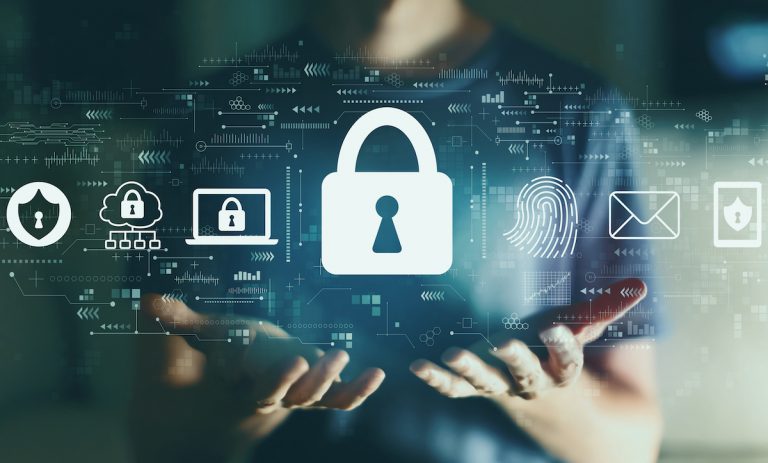 Today, CableLabs® has publicly released a set of best common practices (BCP) to enhance the security of cable modems, integrated access points, and home routers (collectively, known as "gateway devices") against malicious activity and other cyber threats. This work builds on and extends CableLabs' and the cable industry's longstanding leadership in cybersecurity to ensure a consistent and robust baseline for gateway device security, increased economies of scale, and an ontology for simplified communication and procurement between network operators and device manufacturers.
The BCP Working Group is comprised of security technologists from CableLabs, network operators from around the world, and gateway device manufactures, including representatives from CableOne, Charter, Cisco, Cogeco, Comcast, Commscope, Cox, Liberty Global, MaxLinear, MediaCom, Shaw and Technicolor. In developing the BCP, the Working Group drew heavily upon well-established and widely accepted security controls, recognized broadly by industry and government security experts.
The cable industry has long employed extensive network security practices to ensure the confidentiality, integrity and availability of broadband services, including gateway devices. The BCP expands and standardizes these network security practices for gateway devices and complements cable operators' broader set of security practices. For instance, DOCSIS® Security testing is performed on all gateway devices to ensure DOCSIS protocol conformance, including the verification of the correct implementation of public key infrastructure (PKI) authentication and identity management, BPI+ encryption, and EAE (Early Authentication and Encryption) secure provisioning requirements.
The BCP document goes beyond DOCSIS Security requirements and provides a framework for the full range of security considerations applicable to gateway devices, including hardware and manufacturing considerations, default security settings, configuration procedures, secure boot, roots of trust, software/firmware development and verification, encryption requirements for both data in transit and data at rest, and physical security, among others. To further ensure the robustness of the BCP, the working group compared and mapped the BCP to NIST's general guidance for connected devices used by the federal government, to help confirm the scope was fully comprehensive of applicable security considerations.
The BCP represents the industry coalescing around a common set of security baseline requirements that furthers the following critical goals:
Provide a common framework for security elements and controls within gateway devices, including cable modems, integrated Wi-Fi access points, and home routers, to align the varied approaches to device security across the industry.
Create a community of manufacturers and network operators collaborating to enhance gateway device security.
Leverage well-established and well-vetted security controls and practices to minimize the risk of unknowingly introduced vulnerabilities or other security weaknesses.
Harmonize security requirements across network operators to drive increased economies of scale, lowering the cost of broadband deployment.
Further protect network resources and broadband service from malicious attacks.
Provide a framework for network operator assurance that enables verification of testable practices and configurations.
Enable alignment across standards, regulatory, and compliance regimes through a transparent and open set of best common practices.
Establish a security framework for gateway devices that builds in flexibility and agility, so that manufacturers and network operators can address and adapt to new threats and changes in the cyber risk landscape.
While this initial release is an important achievement, one that strives to be comprehensive in terms of security posture for gateway devices, we all recognize that this field is constantly evolving and advancing. We see the BCP as a framework that must and will be updated and maintained as network technology, device security, and unfortunately, adversary techniques continue to evolve. To that end, we invite and welcome additional gateway and modem manufacturers as well as additional network operators to join the working group as we continue to progress this effort.
On October 13, 2021, at 3:00 pm ET, we invite you to join our virtual panel session at SCTE Cable-Tec Expo to discuss and further explore Gateway Device Security and our work to develop the BCP.