Optimizing & Monetizing Wi-Fi Networks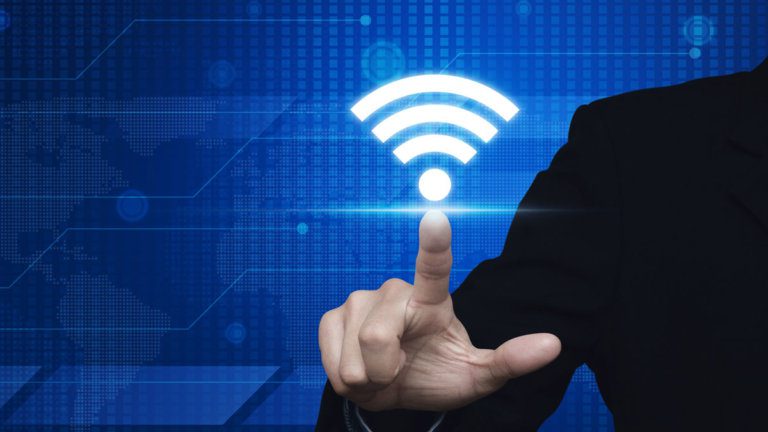 The cable industry's network has an opportunity to go beyond the home and enterprise to become a platform for a truly mobile service.
Areas where CableLabs is focusing to optimize and standardize Cable Wi-Fi networks are discussed in my recent video interview with Alan Breznick of Light Reading.
CableLabs' role with expanding Wi-Fi network functionality includes paying close attention to delivering a quality service to consumers. For example, the delivery of voice and video packets needs to be prioritized on the WiFi network. Also, a keen focus is on security in the Wi-Fi network. This includes our work on Carrier Grade Wi-Fi, the goal to keep the mobile traffic on the Wi-Fi network in order to improve the customer experience.
CableLabs will continue to work with our members across the industry, setting standards and influencing suppliers to ensure a high quality of experience for the Cable Network of the future.
By Justin Colwell –