OpenStack: Pushing the Cloud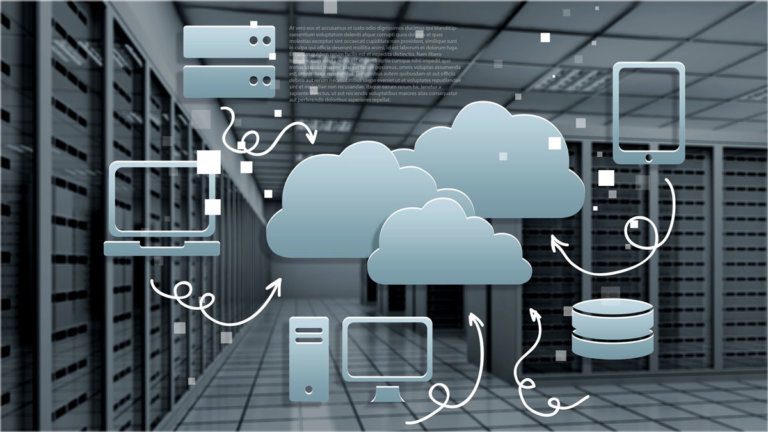 Software defined, programmable networks are becoming ubiquitous. They need an underlying software orchestration and infrastructure layer to accelerate their adoption. Without reimaging network management to run at scale without constant human intervention, operational savings will never be realized. After attending The OpenStack Summit in early November, and seeing what the NFV working group has planned, I am of the opinion that OpenStack will be the leading platform for managing large-scale virtualized network infrastructure.

Virtualizing Networks is Only the First Step
Simply moving to a Network Functions Virtualization (NFV) infrastructure without changing the lifecycle management will save on capital investment and have some operational savings. In order to fully realize the operational savings of this transition, the virtual machines and the infrastructure that they run on need to execute at a massive "cloud" scale. One administrator will need to manage 1,000s or 10,000s of Virtual Network Functions (VNFs) and the underlying infrastructure, much like the hyper-scale providers do today. VNFs are the software equivalent of physical network devices.
Why OpenStack?
OpenStack is an open source software platform commonly used to create public and private clouds.   I have been working with OpenStack since 2011 as a component of HP's public cloud and now as an open source orchestration and infrastructure management solution. As a platform, OpenStack has been gaining momentum with private clouds despite minimal penetration in the public cloud space.
Comcast and Time Warner Cable both shared how they are leaders in this area by using OpenStack to host portions of their internal infrastructure and customer facing services. Other cable operators can follow their leads to reduce operational and licensing (VMware for virtualization) costs by moving large portions of infrastructure to OpenStack based private clouds. CableLabs will work with the cable industry and vendors to create the infrastructure for demand driven networks of the future.
OpenStack Based Public Clouds
As noted in OpenStack Foundation's COO's keynote at the Open Stack Summit, it would be natural to see cloud computing becoming much more distributed across several providers rather than remain centralized. With the commoditization of compute and storage along with the standardization of OpenStack installations, the network is positioned to become the differentiator for cloud-based services. With direct access to customer premises, cable providers are well positioned to take advantage of this opportunity.

Managing Network Functions with OpenStack
With OpenStack's core functionality to manage compute, storage and networking resources, it is capable of providing the infrastructure for large-scale virtualized networks. You can read more about Network Function Virtualization in Don Clark's post about CableLabs joining OPNFV. Basically, NFV moves networking functionality off of physical, purpose-built hardware and onto virtual machines on cheaper commodity off-the-self servers.
Improvements in OpenStack networking, such as IPv6 support and performance (SR-IOV) added in the recent Juno release provide capabilities to start managing NFV today. The OpenStack NFV working group is driving additional OpenStack features to expand the number of supported NFV use cases and improve performance in the next release of OpenStack (Kilo), scheduled for an April 30, 2015 release.
Moving Forward
There is a great niche for an open source orchestration and infrastructure management solution. OpenStack is well positioned to be that solution. However, with the growing number of users and special purpose use cases, there is also a risk that the community could fracture. Are you interested in getting involved with the OpenStack initiative? As a suggestion, install an OpenStack proof of concept or contact an OpenStack vendor to evaluate the current Juno release for your infrastructure needs. Many OpenStack distribution providers have versions available to evaluate with no fees or support contracts.
Contact info:  Randy Levensalor at r.levensalor@cablelabs.com is a Lead Architect in the Applications Technologies Group at CableLabs. Follow @RandyLevensalor on twitter.