Now Announcing Wi-Fi CERTIFIED Data Elements™—Inventing the Standard in Wi-Fi PNM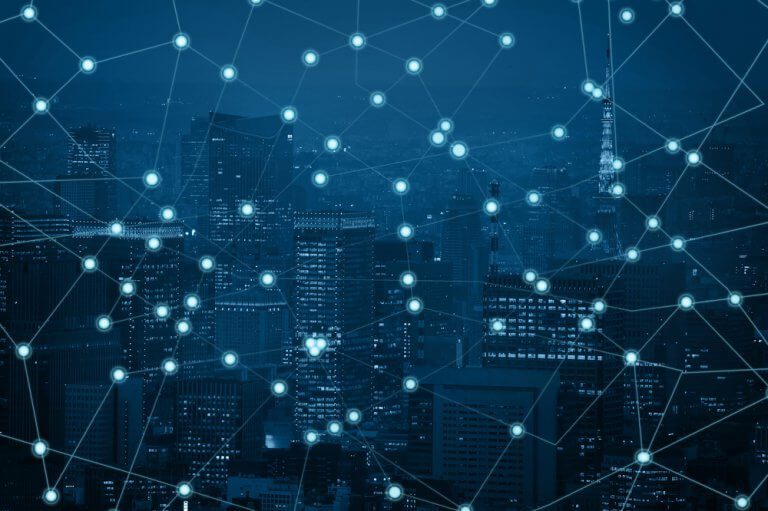 Last year we announced that we're working with the Wi-Fi Alliance to develop a standard for Key Performance Indicator (KPI) capture in a Wi-Fi network—now officially called Wi-Fi CERTIFIED Data Elements. Optimized and reliable residential Wi-Fi will be critical to deploying 10G and this standard addresses many of the major Wi-Fi PNM-related pain points identified by members of the cable community, such as the following:
Lack of visibility into customers' Wi-Fi networks: Often, MSOs must rely on their customers to report Wi-Fi problems after they've occurred, leading to customer dissatisfaction and retention issues.
Exorbitant cost associated with Wi-Fi troubleshooting: The cable industry wastes more than over a billion dollars per year troubleshooting residential Wi-Fi and two thirds of customer complaints are related to Wi-Fi.
Lack —or overabundance—of data: There's currently no global standard for the collection of key actionable data on Wi-Fi network performance in residential, small and midsize businesses, and operator-managed enterprise systems. Data Elements offers a data model focused on what is important for troubleshooting.
Lack of good options: Although proprietary Wi-Fi PNM solutions exist, they require deployment of costly proprietary technology on customers' equipment and are too restrictive in terms of analytic capabilities.
The Ins and Outs of Wi-Fi CERTIFIED Data Elements™
Setting Up the Platform
Now that the Wi-Fi CERTIFIED Data Elements code has been released to the open source community, anyone can use it. There's no proprietary equipment or other restrictions. Cable Internet providers can work with their vendors to get the code implemented on customers' equipment (CPEs) and certified by the Wi-Fi Alliance. Once the equipment is in place and appropriate cloud servers have been set up, providers can begin to collect and analyze the incoming data.
Collecting the Data
Due to the dynamic nature of Wi-Fi, Wi-Fi CERTIFIED Data Elements focuses on a rapid collection of a few KPIs that are responsible for the majority of customers' Wi-Fi issues. It supports scheduled and asynchronous data transmission that gives operators unprecedented visibility into customer Wi-Fi network performance without adversely affecting the quality of the connection.
Using the Data
In many cases, operators will be able detect and quickly fix Wi-Fi related issues remotely before customers even notice there's a problem—saving both time and money that would otherwise be wasted on troubleshooting efforts later on. For example, if a Wi-Fi channel in an apartment building serviced by one MSO becomes too crowded, the system will have the data to automatically recommend a better channel distribution among all the apartments, proactively improving the experience for all the residents before they notice a "slowdown" in the connection.  If a customer does report an issue, the support representative will be able to quickly pinpoint the source and offer actionable insights based on the data. For example, if the customer complains about "slow Internet," the rep will be able to detect whether there's a coverage problem in the home or whether the customer's Wi-Fi device can actually support the Internet speed he or she is paying for.
What's Next
Wi-Fi CERTIFIED Data Elements is a long-awaited solution to many Wi-Fi related issues. Not only will it significantly reduce the barrier to entry for any MSO looking to implement an effective Wi-Fi PNM system, it will also help cut troubleshooting costs and provide a better, more reliable Wi-Fi experience for residential and business customers. We are very excited about sharing this new technology with our members and vendors and are looking forward to its release later this year. Please stay tuned for updates!