New Open Source Initiative at CableLabs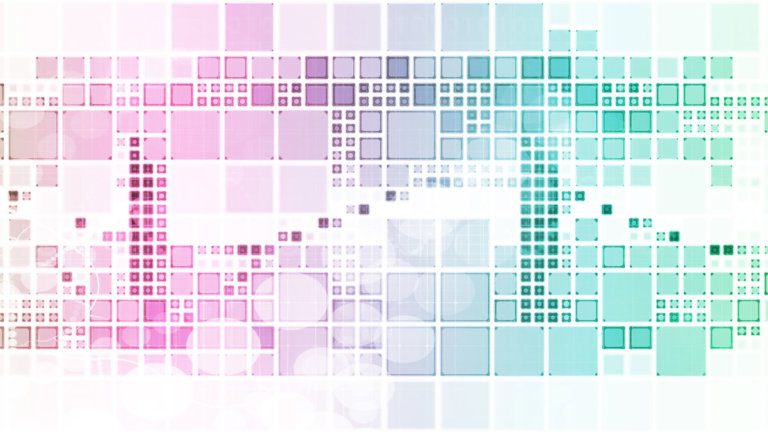 Open source software continues to make solid inroads in the world of network technology. There are various open source industry efforts which are becoming de-facto standards that are being adopted by operators and equipment manufacturers (Linux, Apache, OpenStack, Docker etc). Open source leads to free and quick proliferation of good ideas. Collaboration tackles tough problems which may not be solved individually. The open source approach facilitates a rapid prototyping for new technologies and allows improvement on the most important features. It also allows communities to form around a common cause.
CableLabs is increasing its focus on game-changing innovations and accelerating the delivery of unique competitive advantages to the global cable industry with its CableLabs 2.0 initiative. As a part of this focus, CableLabs would like to announce a new major open/community source project for the cable industry. CableLabs and Cisco are initiating a new collaborative project called 'OpenRPD' to develop software which can be used by the industry to build a Remote PHY Device. Cisco will be contributing their Remote PHY interface software to this effort, which forms a baseline on which this project will build. (See Cisco's press release.)
Over the past year, CableLabs, along with our member and vendor community, has worked on the different Distributed CCAP Architectures including Remote PHY and Remote MAC-PHY Architectures. The Remote PHY technology allows for an integrated CCAP to be separated into two components: the CCAP Core and the Remote PHY Device (RPD). The RPD allows all the PHY layer components of a CCAP to be moved out as a separate device into the fiber node in the field.
Remote PHY is a big transition in the traditional access network architecture. To meet the deployment needs of the operators, it is imperative we move the ecosystem quickly. The OpenRPD software effort allows us to do this by enabling faster development of RPD products. We believe that open source software is becoming the new way to create specifications, the mantra now is to 'write code' not documents.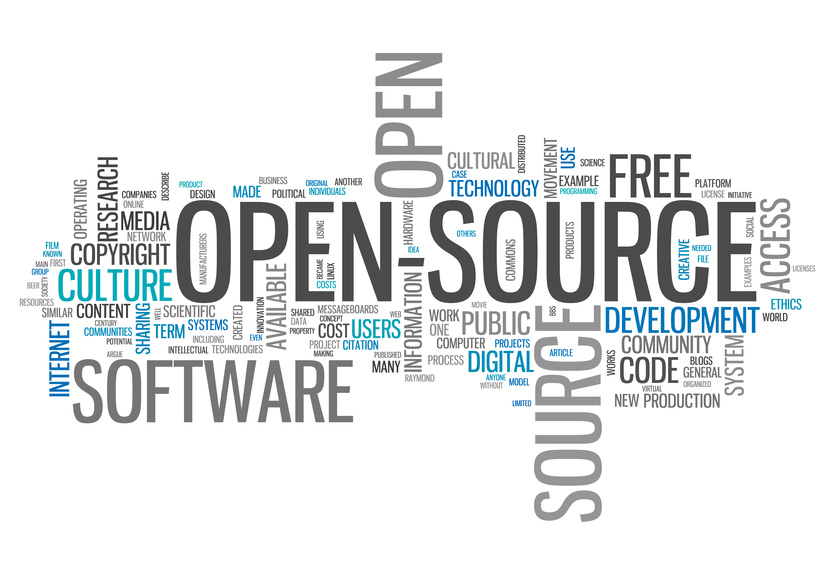 A collaborative effort allows for greater reliability in software products, while offering a greater level of security, both of which are important to an RPD platform which will be out in the field. Developing a common code base for some of the basic RPD functions creates a software platform which will minimize interoperability issues between the CCAP-Core and the RPD. It enables companies to focus on their added value and accelerates time to market for a product. This creates a scenario in which everybody wins and the operator gets to deployment of technology faster.
We welcome all interested developers within the CableLabs community to participate in this project. If you would like to participate in the CableLabs OpenRPD Software initiative, please contact me.
May the source be with you.
Karthik Sundaresan is a Principal Architect at CableLabs responsible for the development and architecture of cable access network technologies. He is primarily involved in the DOCSIS family of technologies and their continued evolution.