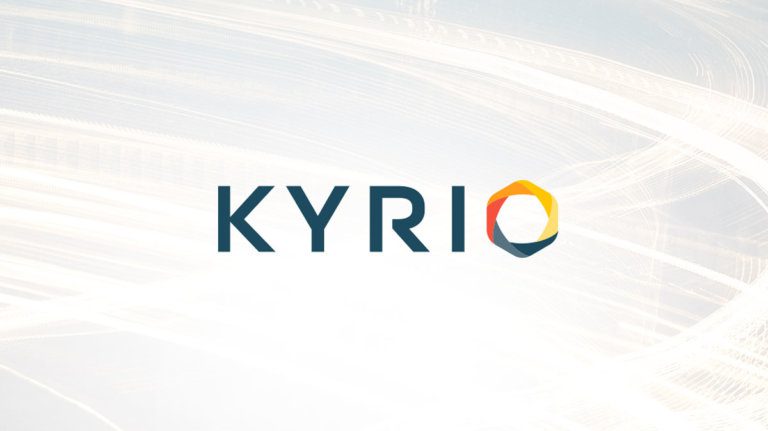 Today we are announcing the re-branding of NetworkFX to our new name, Kyrio. The driving strategy of Kyrio is to expand the impact of technologies created at CableLabs, beyond the well proven technology transfer model that's made CableLabs a successful global cable industry R&D organization.
Kyrio (then NetworkFX) was founded in 2012 to bring our managed Public Key Infrastructure (PKI) security services to industry associations, device manufactures and businesses beyond the traditional cable market. The same managed PKI service securing cable devices and broadband networks for the past 15 years now secures the Wi-Fi Alliance and OpenADR smart grid ecosystems and large enterprises.
Why Kyrio
So why Kyrio? The origin of Kyrio comes from the Greek word kyrios meaning "lord" or "master", representing the deep technology heritage and skills of the the people at Kyrio and our collective industries. Our name also embodies the curiousness that drives us to bring new technologies and services to market.
Expanded Offerings
Since 2012, Kyrio has expanded into additional service offerings. In addition to managed PKI security services, Kyrio provides the Go2Broadband service, wi-fi testing services, and piloting a wi-fi roaming hub service with wi-fi network providers.
Learn more
Visit our newly launched website and blog post to learn more about us. And thank you for welcoming us as we reintroduce ourselves as Kyrio.
Mitch Ashley is President and General Manager at Kyrio.