NDA Vendor Forum Takeaways: Working with Kyrio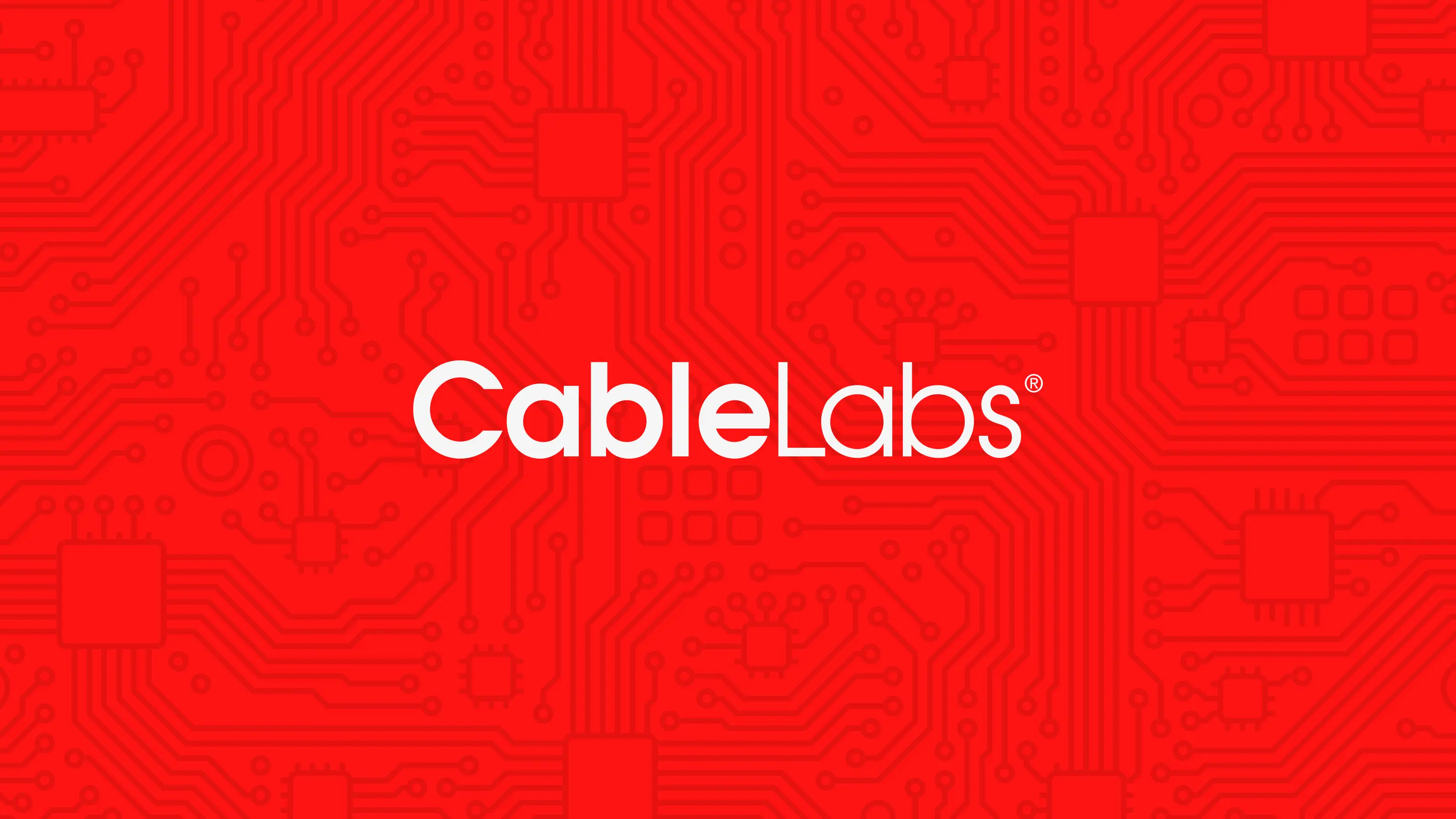 Guest blog post by Mitchell Ashley, President and General Manager of Kyrio. Last week I had the privilege of unveiling the new Kyrio at the NDA Vendor Forum. The NDA Vendor Forum is an annual event for us to brief the supplier community on all the activities at CableLabs, Kyrio and UpRamp. It's a great opportunity to get up to speed on where the industry is headed and its priorities. As the leading innovation resource for everything networkable we provide technology solutions and enable new marketplaces for safer, better and faster ways to network. So businesses and their customers can thrive.
Similar to the device and equipment manufacturers who attended this year's event, Kyrio is about connecting people, places and devices. We aim to make connections seamless and secure for businesses and their customers, enabling the future of communication across all industries. We work passionately to deliver expertise, innovation and actionable intelligence to ensure the best connectivity.
At the NDA Vendor Forum we wanted to provide big takeaways for our manufacturers; presenting them with the new capabilities and options Kyrio has to offer and how we can support our manufacturers in their goals. If you'd like to learn more about last week's sessions, you can download the slides here.
How we work with you
As a subsidiary of CableLabs, we're able to extend the R&D and innovation work that CableLabs performs by providing independent products and services separate from the work CableLabs does for the industry. The difference that you'll see lies in our customer-focused goals. When we work with you, our focus is helping you solve your biggest pain points. Kyrio is also able to amplify the work that CableLabs has done to extend these technologies outside the cable industry.
Advantages to working with us
When you work with Kyrio, you'll benefit from a company that's built on a foundation of trust and integrity. For example, our Security Services has operated its PKI system  for over 15 years and issued 500 million digital certificates across broadband, wireless, smartgrid, and medical industries without compromising security. If you send a device to us for testing, not only can you rely on receiving accurate test results, but we will also provide guidance and expertise found nowhere else. Ultimately, we aim to help you get your product to market faster.
Lab Services transition
My colleague Wylie Nelson, VP of Wireless and Testing Services, gave an update on the CableLabs Lab Services team transition into Kyrio. You can read more about the transition on the Kyrio blog, but now consider Kyrio the storefront for all testing. The Kyrio team will perform the work for certification, but the CableLabs Certification Board will decide what does and does not get certified.
This transition allows us to focus on your company goals in new ways across a broader range of services. Wylie will be working closely with the testing team to continuously improve testing processes in order to increase the speed of delivery for our customers.
Wondering what we can do to help you? Contact us to start a conversation, we'd love to help solve your problems.