Mobility Lab Webinar #3 Recap: Inter-Operator Mobility with CBRS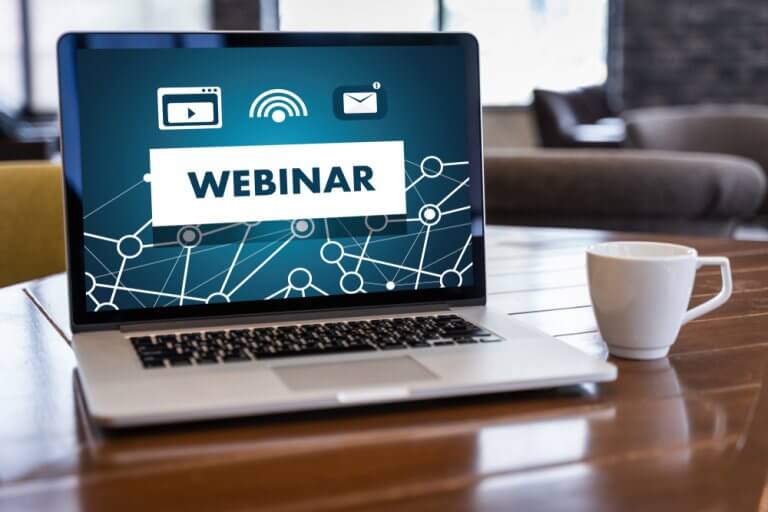 Today we hosted our third webinar in the Mobility Lab Webinar series, "Inter-Operator Mobility with CBRS." In case you missed the webinar, you can read about it in this blog or scroll down to see the recorded webinar and Q&A below.
Background
Multiple service operators (MSOs) may be motivated to provide mobile services using the new 3.5 GHz spectrum introduced with Citizens Broadband Radio Service (CBRS). However, because CBRS operates low-power small cells to provide localized coverage in high-traffic environments, MSOs may rely on mobile virtual network operator (MVNO) agreements to provide mobile service outside the CBRS coverage area. In this scenario, MSOs will be motivated to:
deliver a seamless transition,
minimize the transition time between the home CBRS network and the visitor MVNO network, and
maximize device attachment to the home CBRS network.
For inter-operator roaming, mobile operators use one of the two 3GPP roaming standards—Home Routing (HR) or Local Break Out (LBO)—to support the transition between a home network and roaming partner visitor networks. The international or domestic roaming agreements between home and visitor operator networks require the two networks to share roaming interfaces, as dictated by the 3GPP-defined roaming models. Because mobile operators are motivated to keep their subscribers on their network as long as possible to minimize LTE offload, they have little incentive to provide open access and connection to MVNO partners. Thus, the CBRS operator and host MVNO operators may have different and opposing motivations.
Our Webinar: Inter-Operator Mobility with CBRS
The "Inter-Operator Mobility with CBRS" webinar provides key findings that may assist MSOs in evaluating the implementation of the two roaming models for CBRS use cases with regards to:
inter-operator mobility using network-based triggers for connected and idle modes,
sharing of roaming interfaces,
Public Land Mobile Network (PLMN) configurations, and
higher-priority network selection timer.
The webinar also discusses the alternative solutions to network-based transition, such as:
device transition controlled with an external server and
enhancing dual SIM functionality.
You can view the webinar, webinar Q&A and technical brief below:
If you have any questions, please feel free to reach out to Omkar Dharmadhikari. Stay tuned for information about upcoming webinars by subscribing to our blog.