Mobility Lab Webinar #2: Over-The-Top (OTT) Aggregation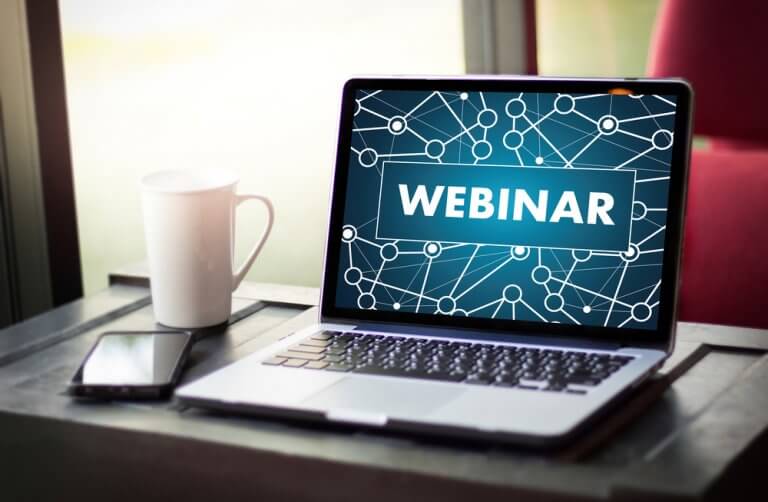 Achieving higher data rates and increasing quality of service (QoS) have always been driving forces for wireless operators to meet increasing user demand for higher throughputs.
To address this need, operators have used various flavors of aggregation, including:
Traditional multi-channel aggregation
Aggregating carriers in either licensed or unlicensed spectrum, using a single technology like LTE
Aggregating carriers by using both LTE in licensed spectrum and Wi-Fi in unlicensed spectrum
Each aggregation solution has its own benefits in terms of higher data rates, better QoS, better spectrum utilization and better user experience. Along with these benefits come certain tradeoffs in terms of capital investments, complexities, the need to own spectrum and the need to own certain network components. The necessity to own spectrum and certain network components result in barriers for Multiple Service Operators (MSOs) that are trying to enter the market to provide cellular services.
OTT Aggregation Differentiation
OTT aggregation solutions can be implemented irrespective of what cellular network assets the MSOs own. OTT aggregation solutions, as shown in the figure below, leverage existing cellular and Wi-Fi infrastructures without requiring any significant changes on the network and end devices. Thus, an OTT aggregation solution provides an economical way for MSO to provide high data rates and improved user experience.
OTT Aggregation Solution
The key advantages of OTT aggregation solutions over other aggregation solutions include:
Providing high data rates in an economical way with no changes required to the existing LTE and Wi-Fi networks and with no additional device support needed
Gapless handovers with IP continuity and aggregation across all heterogeneous networks without access to Mobile Network Operators' (MNOs') Evolved Packet Core (EPC)
Ability to set customized policies and manage Quality of Service (QoS) without access to MNOs' EPC
Ability to aggregate MSO-owned Wi-Fi network with third-party (private) Citizen's Band Radio Service (CBRS) networks
More About OTT Aggregation Solutions
CableLabs is hosting another webinar as part of the "Mobility Lab Webinar Series" about "Over-The-Top (OTT) Aggregation Solutions," scheduled for February 12, 2019.
The webinar will provide:
An understanding of why aggregation is important
An overview of traditional aggregation solutions
A detailed description of OTT aggregation solutions compared with other aggregation technologies
An overview of the testing conducted by CableLabs to validate the benefits of aggregation solution on end-user throughput and quality of experience (QoE)
A lab demonstration of OTT aggregation using CBRS and Wi-Fi networks
Stay tuned for information on further webinars in the pipeline. In case of any questions/suggestions, please feel free to reach out to Omkar Dharmadhikari, Wireless Architect, CableLabs or Mark Poletti, Director of Wireless, CableLabs. Register for this Webinar by filling out the form below: