Mobility Lab Webinar #3: Inter-Operator Mobility with CBRS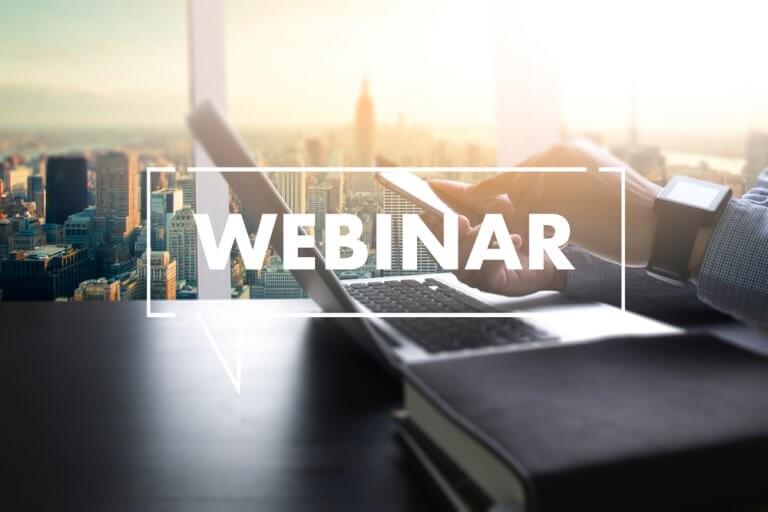 The emergence of spectrum sharing with Citizen Broadband Radio Service (CBRS) has unlocked opportunities for new entrants including traditional multiple service operators (MSOs) to provide mobile service. CBRS networks will use low power small cells which inherently provides short distance coverage and thus target deployment in high traffic areas. Operators will likely have to rely on macro-cell network coverage to compensate for mobile service outside CBRS network coverage. Mobile Virtual Network Operator (MVNO) agreements are a common solution to support this strategy. Mobility and roaming between MSO-owned CBRS network and mobile network operator (MNO) owned licensed LTE network could potentially become a hurdle for MSOs with the need to share roaming interfaces and the need to have mobility parameters configured on both networks.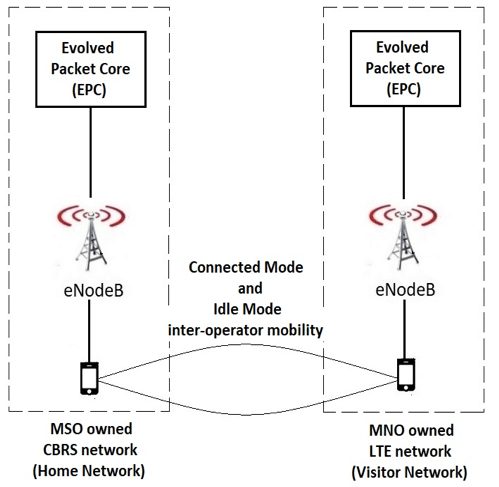 Inter-operator mobility with CBRS can be achieved with two 3GPP standardized roaming models for inter-operator mobility, each posing different challenges, benefits and tradeoffs to MSOs:
Home Routed (HR)
HR is ideal for MSOs who have a strong relationship with an MNO where sharing multiple interfaces and configuring mobility parameters is not an issue. HR benefits MSOs by enabling seamless connected mode mobility for subscribers while transitioning between the two operators but incurs high latency with user traffic being routed back to the home network.
Local Break Out (LBO)
LBO is ideal for MSOs who desire the least dependency on the MNO and plan to offer only data services with CBRS. Voice service offering with LBO implementation can degrade user experience because service disruption is expected during network transition with no S10 interface sharing. LBO, however, offers efficient routing in terms on bandwidth and latency as the user traffic is serviced by the visitor network.
CableLabs conducted testing to analyze requirements for the two 3GPP based roaming models with regards to network infrastructure, roaming interfaces, mobility configuration and mobility triggers. The testing documents key findings and observations that could assist MSOs to evaluate the benefits and challenges offered by the two roaming models.
Register for our Webinar
CableLabs is hosting another webinar as part of the "Mobility Lab Webinar Series" on "Inter-Operator Mobility with CBRS", scheduled for April 16th, 2019.
The webinar provides:
An understanding of 3GPP based network implementations for roaming used for inter-operator mobility along with their benefits and tradeoffs
An overview of inter-operator mobility testing at CableLabs
A brief description of alternate implementations that could overcome challenges faced with 3GPP based network Implementations for roaming
A lab demonstration of connected mode handover using Home Routed (HR) model between MSO owned CBRS network and MNO owned licensed LTE network
In case you missed our previous webinars, you can find them below: