CableLabs® Micronets Security Reference Code Is Now Open Source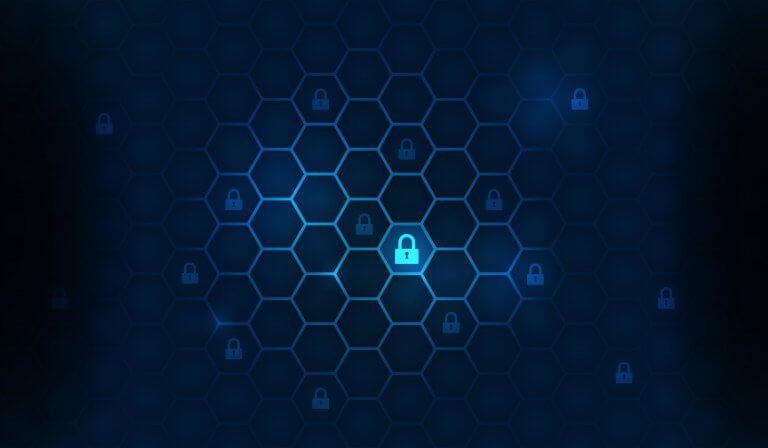 In November, we introduced CableLabs micronets, a next-generation on-premise networking platform focused on providing adaptive security for all devices connecting to home or small business networks. Micronets uses dynamic micro-segmentation to manage the connectivity to each device and is designed to provide seamless and transparent security without burdening end users with the technical aspects of configuring and maintaining the network. Micronets is also a foundational piece of the cable industry's recently announced 10G vision – supporting increased security for home and small business users.
Today we are pleased to announce that the release of the micronets reference implementation as open source software. You'll find links to files and details on how to build and deploy the different Micronets components here. CableLabs plans to continue to develop and add new features to the open source reference implementation – we also welcome contributions from the broader open source community.
Why Open Source?
Here at CableLabs, we believe in the importance of sharing our code to accelerate the adoption of new ideas and to stimulate industry-wide innovation. In this particular case, there was an even stronger sense of urgency to do so.
The rapid and growing proliferation of Internet-connected devices, or the "Internet of Things" (IoT), has ushered in a new era of connectivity that gives us unprecedented control over our environment at home and at work. Unfortunately, along with all the benefits comes significant risk to end users and the broader Internet, alike.  Vulnerable IoT devices are the fuel for botnets and other distributed threats.  Compromised IoT devices are used to launch distributed denial of service (DDoS) attacks, spread ransomware, send spam, and more generally, enabling the theft of personal or sensitive information.  Moreover, vulnerable IoT devices may also create the risk of physical harm, as many connected devices now provide a bridge between the cyber and physical worlds.
CableLabs and the broader IoT ecosystem are committed to driving improved IoT security, but such efforts are not enough alone to address the risks of insecure IoT.   We must also develop network technologies, such as micronets, to help mitigate the risks of insecure IoT.  There will always be legacy devices that don't meet current IoT security best practices and potentially, manufactures that don't follow best practices.
We believe addressing the risks of insecure IoT is a shared responsibility. By releasing the reference code as open source, we're hoping to accelerate the adoption of micronets and encourage others to build upon our work.
More on Micronets and How it Fits into Our Security Agenda
The micronets platform leverages advanced mechanisms like device fingerprinting and artificial intelligence to enable real-time detection and quarantining of compromised IoT devices, minimizing the risk to other devices on the local network and to the broader Internet.  Micronets can also provide enhanced security for high-value or sensitive devices, further reducing the risk of compromise for these devices and applications. Despite the complex technology under the hood, this self-organizing system is geared toward an everyday consumer and is very easy to use. For a deeper dive into micronets' security features, please download the micronets whitepaper here. Missed our recent public webinar? You can find it on youtube here.
Micronets is just one of many active security projects at CableLabs. For instance, we're also working on advancing additional cyber-attack mitigation technologies, such as DDoS information sharing, IP-address spoofing prevention and more, as well as actively contributing to industry and government efforts to drive increased IoT security. And although there's no single solution that protects every network, we will continue working with our members and vendors and various industry organizations to develop better tools that make our world a safer place—one network at a time.
Click below for details on how to build and deploy the different Micronets components.