Mexican Cable Operator Joins CableLabs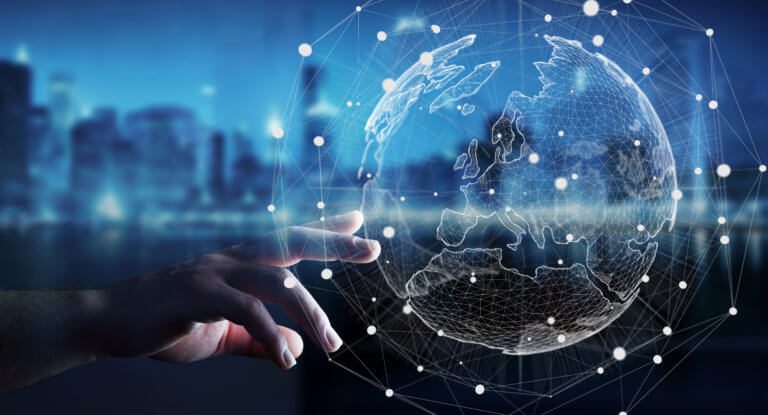 Just a couple months after our new member announcement for Millicom, we're happy to report that yet another Latin American cable company—Megacable—is joining us. The timing couldn't be better. As we geared up for our inaugural Latin America & Caribbean Summit in December, we relied on our CALA members to bring cable's global 10G vision of universal high-speed Internet access and continuous connectivity to the areas they serve. And now that one of Mexico's largest cable communications companies is onboard (together with Izzi Telecom), we're looking forward to working with them to make this vision a reality in the near future.
About Megacable
If you live in Mexico, you're probably familiar with Megacable, a TV, phone and Internet provider operating in 26 states and more than 350 municipalities, including Guadalajara, Puebla, Toluca, León, Veracruz, Hermosillo, Culiacán, Morelia, Querétaro and Torreón. The company's fiber network, which passes 8.8 million homes, spans more than 61,000 km (that's more than 38,000 miles) supported by nearly 22,000 employees. As of September 30, 2019, Megacable had grown to approximately 3.2 million pay-TV subscribers, 3.1 million broadband subscribers and 2.1 million telephony subscribers. At the close of Q3 2019, unique subscribers rose to 3.6 million, and revenue-generating units (RGUs) reached 8.4 million, up 7.1 percent compared with Q3 2018. RGUs per unique subscriber reached 2.3, continuing an upward trend.
In addition to its basic triple-play services, Megacable also creates and broadcasts exclusive content related to Mexican culture, tourism, news and entertainment on its own Video Rola channel, available live in certain parts of Mexico and the United States. In August, Megacable broadcast its first original series production on the Panico and Cine Mexicano channels, as well as on Megacable's "Xview" its interactive video and on-demand platform. The 13-episode series is called "13 Minutos Antes de Dormir" ("13 Minutes Before Sleeping") and features a number of Mexican horror legends, plus an original score. The company also caters to its business clients with a robust portfolio of services that includes the design and development of tailored information technology and equipment solutions.
Mega-Plans for the Future
Megacable's future ambitions include improving and expanding its fiber optics footprint, as well as offering a whole new set of mobile services to its customers. Just this May, Megacable acquired another 1,370 km of fiber optics infrastructure through a deal with Axtel, increasing its residential and business subscriber base by 50,000. In November, Megacable began its journey to becoming a quadruple-play provider by venturing into the mobile business as a Mobile Virtual Network Operator (MVNO) under its new service "Mega 4.5G." As part of its launch promotion in select cities, it has distributed more than 500,000 SIM cards with access to Megacable's MVNO network absolutely free for 3 months.
This type of entrepreneurial spirit is essential to driving progress and helping people stay more connected to everything and everyone they love. Improving high-speed connectivity, whether wired or wireless, is key to realizing the 10G future where lightning-fast super networks will serve as a springboard for a whole new wave of innovation—not just in Mexico, but all around the world.
Welcome, Megacable!