Meet the 4 Startups Selected for the First UpRamp™ Fiterator™ Program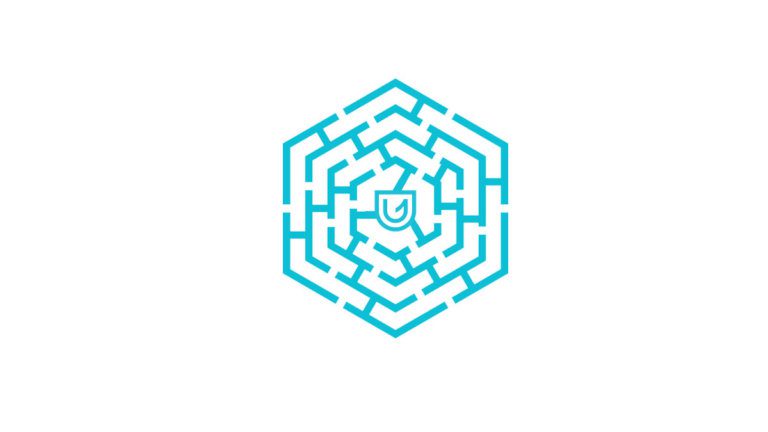 UpRamp's Fiterator launched earlier this year to offer startups an accelerator that offers actual deals, not just demo days. There are many programs out there that bring advice and introductions to the table… and sometimes even investment capital. But not always. Fiterator is different – it is more of a graduate program for later stage startups who already have a product, and are now looking for that elusive product/market fit in the global cable/broadband industry.
When we put out the call for applications to our first Fiterator session, we had a great response from so many awesome startups out there in the world. It was tough to narrow it down to just four, but it is critical for us to have a small number in each cohort to ensure that laser focus is placed on each company in order to make the most of our time together.
Without further ado, here are the four companies participating in the first Fiterator Summer Session.
Edgewater Wireless
Edgewater Wireless (YFI; TSX-V) is revolutionizing Wi-Fi infrastructure with their patented, multi-channel WiFi3TM technology powering next-gen access points, Small Cells and Wi-Fi/DAS solutions. WiFi3TM is the difference, delivering up to 50x greater throughput vs traditional Wi-Fi and dramatically lowering network infrastructure investment.
Edgewater Wireless commercializes leading edge wireless technologies for the service provider market. With a rich patent portfolio and some of the world's most talented engineers, Edgewater Wireless is developing what service providers and your customers have long been asking for — vastly improved Wi-Fi network performance across a variety of industries and challenging environments with unparalleled performance, high flexibility and unsurpassed security.
For more information, check out the Edgewater Wireless website.
MediaHound
MediaHound is changing the way people share and discover new entertainment. It offers personalized search and discovery for videos. Users can build out universal taste profiles and connect to the friends and influencers they care about to discover new favorites in fun, social ways. User can find any movie, show, song, book, game, person, franchise, or genre within The Entertainment Graph, and get better recommendations that span all sources and media types.
Go to the MediaHound website for more information on the suite of apps provided.
VelociData
VelociData rapidly cleanses, transforms, and protects streaming and batch data without the need for database or applications programming and without the need to change existing systems or infrastructure. Proven by more than a decade of use in exchanges and capital markets around the globe and backed by more than 40 patents, VelociData ESCA is the first Enterprise Streaming Compute Appliance.
Capitalizing on years of experience gained in the most demanding computing environment there is – high velocity trading – to bring transparent, performant stream computing to business applications of all kinds.
VelociData's early adopters are Fortune 500 companies in Finance, Insurance, Health Care, and Retail who are seeking strategic business advantages by mastering stream computing before their competitors do.
Check out their website for more information.
Trinity Mobile Networks
TrinitySDN is a multi-network overlay SDN platform with client-side software designed from the ground up for smartphones and other moving, multi interface, and battery-constrained wireless devices. Cellular and Wi-Fi networks appear to end users as a single network. TrinitySDN seamlessly integrates Wi-Fi and mesh networks into people connectivity experience alongside their cellular connections. Trinity helps network operators provide the best QoS, regardless of connection type.
Trinity helps cable operators get the most out of their expansive Wi-Fi footprint. TrinitySDN coordinates cellular, Wi-Fi, and mesh connections for devices running a client-side software, called Jumpnet (available as a white-label solution). Jumpnet runs as an app on iOS and Android devices. TrinitySDN helps network operators' control their subscribers' QoS while on Wi-Fi and improve network performance. Learn more at Trinity Mobile's website.
Congratulations to the four participants! We are thrilled to get started.