Meet Mobile Innovator Dr. Jennifer Andreoli-Fang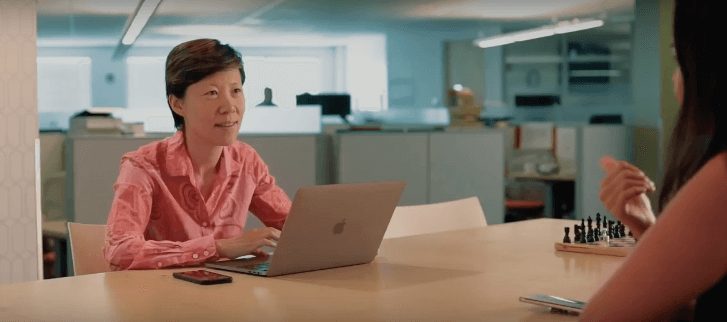 Distinguished Technologist and superwoman, Dr. Jennifer Andreoli-Fang has over 15 years of experience in the development of state-of-the-art broadband technologies. Through her work at CableLabs, she is recognized as a DOCSIS® and mobile wireless thought leader. Spearheading many highly impactful projects including the development of Data Over Cable Service Interface Specification (DOCSIS) 3.1 and Full Duplex DOCSIS, Dr. Andreoli-Fang's efforts have been critical to the success of the cable industry.
Contributions to our community
In 2016, Jennifer's work in unlicensed mobile technologies led to the mobile industry's international standardization of fair coexistence mechanisms for LTE. As a vocal supporter of Wi-Fi, her contributions have enabled 20 million cable, public, home and enterprise Wi-Fi networks worldwide. In the past year, Jennifer has been working on the Low Latency Mobile Backhaul Project, developing an innovative solution that unites LTE and DOCSIS, improving the latency on cable data networks, enabling gigabit-per-second mobile traffic.
Before joining the CableLabs team in 2007
Jennifer received her Ph.D. in electrical and computer engineering from the University of California, San Diego. She is frequently consulted by the cellular and cable industries for her expertise and has served as the vice chair of the Wi-FI Alliance (WFA) Coexistence Task Group since January 2016. Additionally, Jennifer organized and served as the chairwoman of the IEEE International Conference on Communications LTE-U in 2015 and was a keynote speaker at the IEEE Globecom Conference in December 2015. She holds 49 patents with several pending in the U.S. and internationally.
We are excited to announce that on November 18, 2017, Jennifer won a Silver Stevie Award in the category of "Most Innovative Woman of the Year in Technology." 
Watch the video below to learn more about Jennifer's bold vision for the future of mobile: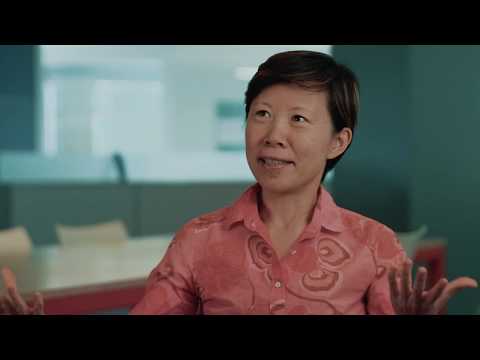 --
Interested in learning more about mobile backhaul? Jennifer is holding a webinar with CTO of Cable Access at Cisco, John Chapman, in early 2018. You can find more information here.