Meet CableLabs' First Fellow Dr. Alberto Campos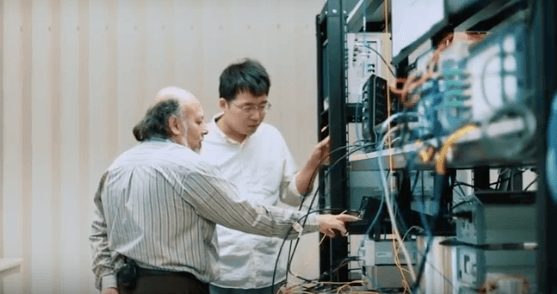 CableLabs is pleased to announce the advancement to Fellow of thought leader, visionary and distinguished technologist Dr. Alberto Campos. Our greatest distinction for technical achievement, Dr. Campos is CableLabs' first Fellow in its 29-year history.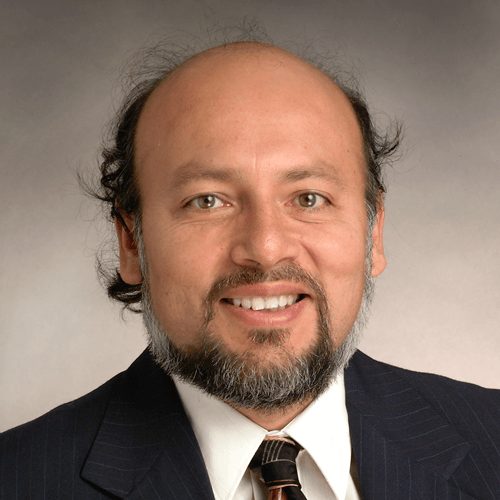 The prestigious credential recognizes and rewards outstanding contributions to technology and is the highest level of our Technical Career Path (TCP). The TCP is a unique competency-based program that affords researchers the opportunity to advance their careers and be promoted without leaving their area of expertise. Employees are nominated for promotion by their supervisors and a board of peers inside and outside the cable industry collaborate to assess competence in the areas technical innovation, technical knowledge, relationship management, leadership, mentoring, problem-solving and analytical/critical thinking, communication, and business acumen. Alberto's recommendation from the TCP board was reviewed and approved unanimously by the CableLabs Board of Directors on September 28th.
With 30 years' experience in technology and 15 years at CableLabs, Dr. Campos is regarded as the "Founding Father of Proactive Network Maintenance (PNM)" and the subject matter expert in QoE, DOCSIS technology, RF, wireless optics and network management. He is the current CableLabs' "Inventor of the Year", conducting seminal work in PNM, DOCSIS 3.1 technology and coherent optics. He holds 21 patents in the areas of wireless networks and optical communications with 36 patents pending and 58 patent disclosures submitted.
We are profoundly grateful for Dr. Campos' contributions to our community and his inspiring example to technologists worldwide. I invite you to watch the video below to learn more about Dr. Campos' work in optics, virtual reality and telepresence and how he's inventing the future.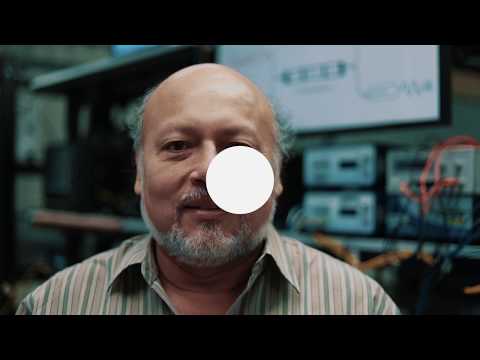 You can read more about Alberto's work in his blog post "Future Proofing Cable Optical Access Network: A Coherent Story".