Meet CableLabs Tech Policy Whisperer Rob Alderfer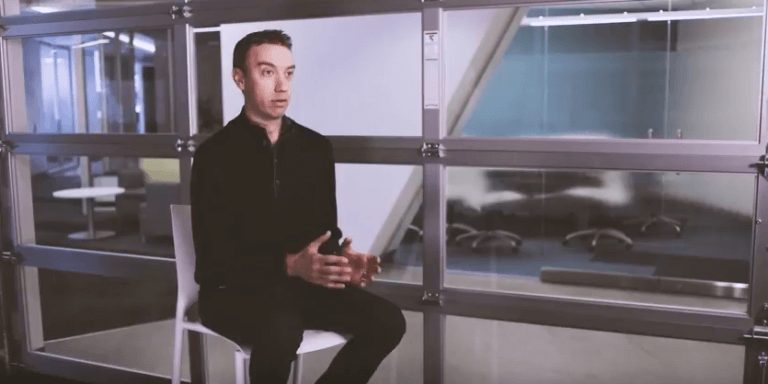 Spectrum is the bandwidth in the sky that has fueled our wireless technology revolution. However, there's been a lot of talk about spectrum shortages recently. With an essential resource in such high demand, the focus has become how do we free up more spectrum and make the best of what we have? Now, meet the man shaping technology policy and standards to meet these challenges.
Rob Alderfer is Vice President of Technology Policy at CableLabs. An expert in wireless spectrum, Rob is responsible for CableLabs' technology policy and standards strategy. His team has been instrumental in the development of wireless spectrum and broadband policy, as well as cybersecurity and energy efficiency standards.
Rob has been involved in communications technology policy for over a decade. Before joining CableLabs, he was the Chief Data Officer for the Federal Communications Commission's Wireless Bureau, where he guided United States wireless broadband policy. While at the FCC, Rob engaged regularly with the Chairman and other senior Commission leaders as a trusted advisor on spectrum policy and data analysis. Previously, he was an analyst at the White House Office of Management and Budget and was responsible for the development and implementation of communications policy and programs across two administrations.
Outside of CableLabs, Rob serves as chair of the Telecommunications Policy Research Conference (TPRC) program committee, the world's foremost communications policy research conference. He is also a partner with Social Venture Partners of Boulder County, helping non-profits deliver strong results. When not preparing policy, you may find him enjoying beautiful Colorado with his family, hiking, biking, and skiing.
Now, watch the video below to learn more about the man working on freeing up spectrum for broadband use.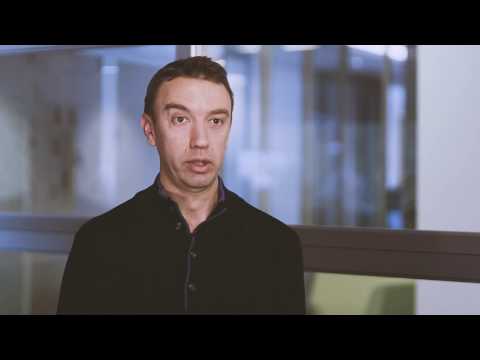 You can read more about what Rob's working on in his blog posts and Inform[ED] Insights: "Cable: 5G Wireless Enabler" and "Cable Broadband Technology Gigabit Evolution." Subscribe to our blog to learn more about CableLabs and spectrum in the future.