A Journey Back in Time: CableLabs 30th Anniversary Documentary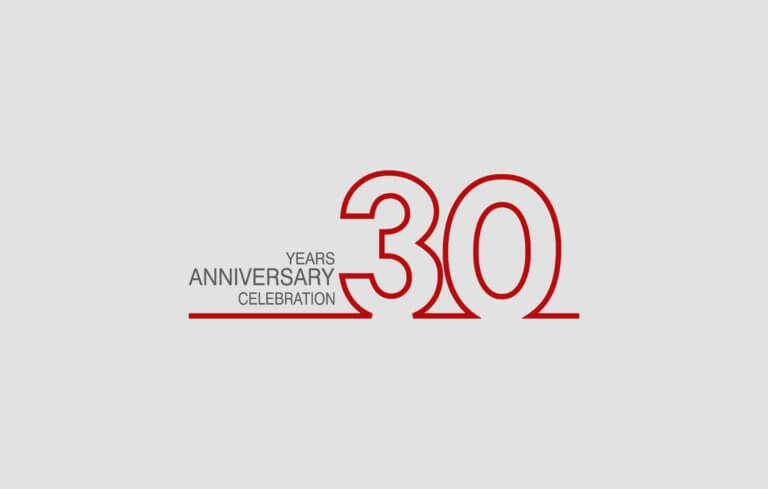 It's our 30th anniversary and half a billion people have a reason to celebrate with us—that's how many people depend on our technology every single day. But since we can't throw a party for that many people, we've decided to put away the confetti and celebrate another way—by creating a documentary about CableLabs that we can all enjoy and share with the world.
Since CableLabs first opened its doors in 1988, we have always looked ahead, trying our best to predict the world's technological destiny. This documentary gave us an opportunity to take a look back at how we got where we are today. In the process, we spoke to many individuals whose lives were touched by CableLabs throughout the years, including some of the former and current members of the senior leadership team. We hope their stories inspire a new generation of technologists and innovators who are working on shaping the future at this very moment.
We hope you enjoy our documentary as much as we enjoyed making it.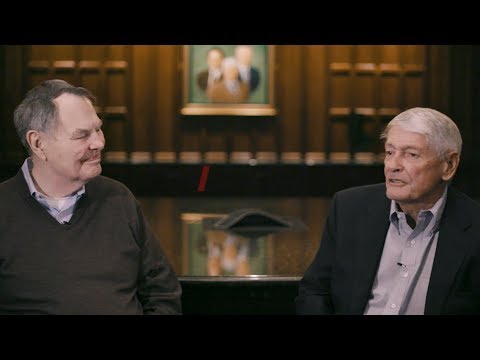 Big thanks to the folks who took the time to share their memories with us. Our documentary would not have been possible without them.
Click below to find out more.