Be a Part of the Next Generation – Join the Next Remote PHY Interoperability Event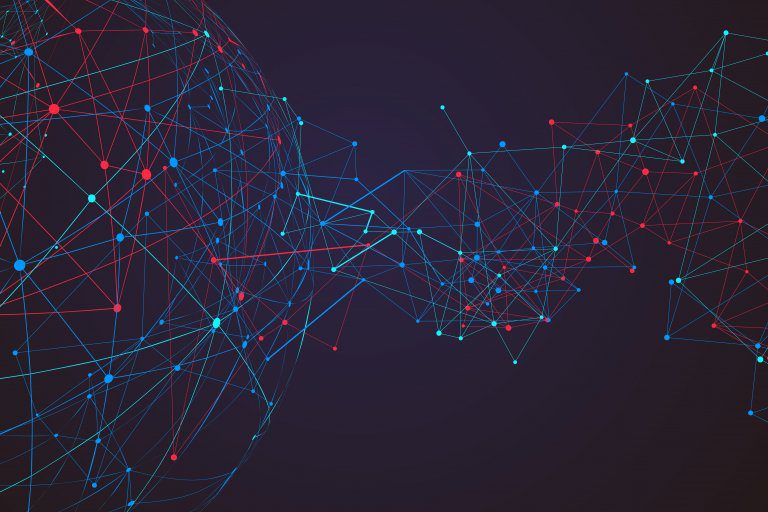 A CableLabs interoperability event is always a popular affair—and with good reason. It's where manufacturers from all corners of the industry can come together to test the viability and interoperability of their products, as well as resolve technical issues before going to market. Our next Interop•Labs event, focused on Remote PHY technology, will be held May 6–10 in Louisville, Colorado. Space is limited, so be sure to register before May 1 to reserve your spot!
What to Expect at the Event
CableLabs is known for developing specifications, but our work doesn't stop there. We want to do everything we can to ensure that our specifications are implemented properly and that the final consumer products deliver the best possible experience for customers. This philosophy benefits our members and vendors and, ultimately, the industry as a whole.
At the event, we will help you verify that your device and software meet the Remote PHY (R-PHY) requirements, and we will address any issues associated with implementation or interoperability. You will also get a rare opportunity to collaborate with other vendors and make sure that your products work together.
All event participants will get access to Kyrio's state-of-the-art laboratories, fully equipped for comprehensive interoperability and performance testing. All you need to bring is the equipment or software that you intend to test.
A Bit of Housekeeping…
The event is open to all CableLabs members and NDA vendors. You must have a CableLabs member or vendor account to register, as well as approved R-PHY project access. Each participating company can send an appropriate number of engineers, in addition to any contributing engineers from the CableLabs R-PHY working groups. We also ask that you sign the DOCSIS® Participation Agreement prior to the event. If you have any questions, please email us at events@cablelabs.com.