Introduction to Proactive Network Maintenance (PNM): The Importance of Broadband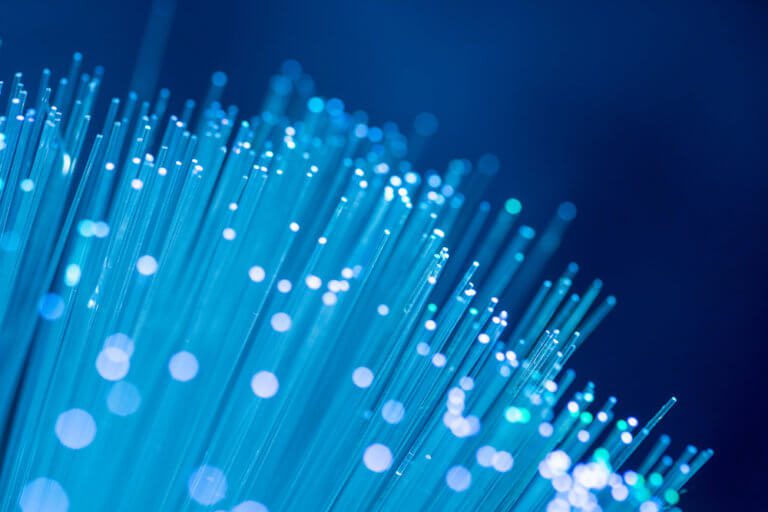 This is the introduction for our upcoming series on Proactive Network Maintenance (PNM).
The advent of the Internet has had a profound impact on American life. Broadband is a foundation for economic growth, job creation, global competitiveness and a better way of life. The internet is enabling entire new industries and unlocking vast new possibilities for existing ones. It is changing how we educate children, deliver health care, manage energy, ensure public safety, engage government and access, organize and disseminate knowledge.
There is a lot riding on broadband service which places a focus on customer service; to create both a faster and more reliable broadband experience that delight customers. Recent technological advancements in systems and solutions, as well as agile development, have enabled new cloud-based tools to enhance customer experience.
Over the past decade, CableLabs has been inventing and refining tools to improve the experience of broadband. CableLabs is providing both specifications and reference designs to interested parties to improve how customers experience their broadband service. Proactive Network Maintenance (PNM) is one of these innovations.
What is Proactive Network Maintenance and Why Should You Care?
Proactive network maintenance (PNM) is a revolutionary philosophy. Unlike predictive, or preventive maintenance, proactive maintenance depends on a constant and rigorous inspection of the network to look for the causes of a failure, before that failure occurs, and not treating network failures as routine or normal. PNM is about detecting impending failure conditions followed by remediation before problems become evident to users.
In 2008 the first instantiation of PNM was pioneered at CableLabs. This powerful innovation used information available in each cable modem and mathematically analyzed it to identify impairments in the coax portion of the cable network. From this time forward, every cable modem in the network is a troubleshooting device and could be used as a preventive diagnostic tool.
This is important when trying to track down transient issues related to the time of day, temperature, and other environmental variables, which can play a huge role in the performance of the cable system. With transient issues, it is important to have sensors continually monitoring the network. Since then, with improvements in technology, more sophisticated tools have been added giving operators unprecedented amounts of information about the state of the network.
Problems are solved quickly and efficiently because we can pinpoint where the problems are. Technicians like PNM because they become empowered to find and fix issues. An impairment originating from within a customer's home can be dispatched to a service technician. While impairments originating on the cable plant itself can be dispatched to line technicians. Customer service agents also like the tools because they create actionable service requests. Lastly, impairments that can be attributed to headend alignment issues can be routed to a headend technician. All of this can be done before the customer is even aware there is a problem!
So, what does CableLabs have to do with all this?
The PNM project continues to innovate. Because of the success of PNM for the cable network, capabilities have been added to investigate in-home coax, WiFi and soon fiber optic networks.   Monitoring is key, and by using powerful cloud-based predictive algorithms and analytics, networks can be monitored 24 x 7 to provide insights, follow trends and detect important clues with the goal to identify, diagnose and fix issues before customers notice any impact.
CableLabs provides a toolkit of technical capabilities and reference designs that interested parties can use to create and customize tools fitting specific business needs. Operators can get started with reference designs, build expertise and their own solutions, and integrate the tools into their own systems. In addition, suppliers have licensed the technology and are creating a turn-key solution that operators can choose to work with.
--
In my upcoming series, I will cover DOCSIS PNM, MoCA PNM, Optical PNM, Common Collection Framework and explore in greater depth how PNM enhances the customer experience. Be sure to subscribe to our blog to find out more.