Introducing #Fiterator3: CX, Edge Compute, and Cybersecurity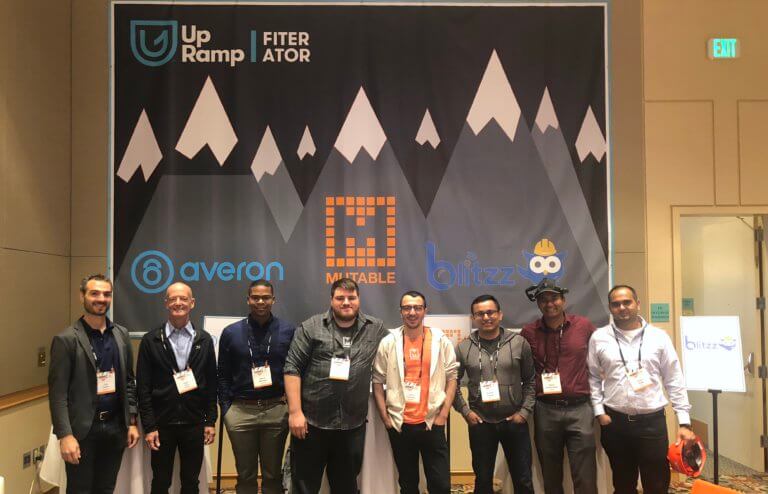 In late 2017, we graduated three incredible startups from the second Fiterator cohort. While we continue to collaborate with them and help them gain traction within (and outside of) our industry, they're busy making over 40 deals happen - so it's time to look into the future and introduce the 2018 Fiterator cohort!
We're really excited about the technologies our new cohort brings to the table this year, ranging from identity security to AI-enabled VR/chat support to a twist on cloud computing. The teams are also pretty badass, and what's even more exciting is how they are going to impact member companies and their customers. We've been hard at work vetting the technology, teams, and business models of these startups - and we're excited to introduce them.
We proudly present Fiterator 2018: