Interactive TV Ads – Is There a Demand?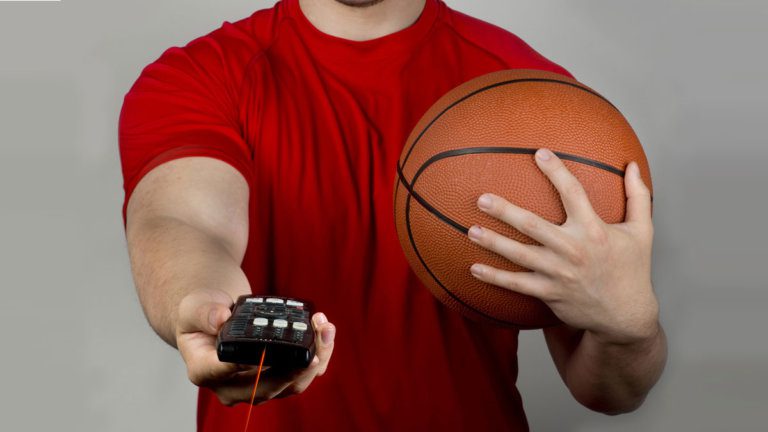 Recently, Coke aired an interactive advertisement during the NCAA Final Four basketball games. I thought I would try it out. When the ad starts, it declares "This is a drinkable commercial," then prompts the user to "Shazam now to drink it." I launched Shazam on my smartphone, it picked up the audio, and launched a Coke Zero ad on my phone. The ad depicted a Coke glass full of ice with Coke Zero being poured into it. When the glass was full, it then prompted with a button to "Redeem at Target".
Pressing that button took me to another page that prompted for my birthdate and phone number. About 20 minutes later, I received a text message with a URL to a barcode to redeem for one free 20-oz. Coke Zero. Pretty Cool! You can try it out using the ad on this Youtube link.
But it wasn't quite as easy as I made it sound. By the time I had dug through the screens on my smartphone to launch Shazam, the commercial was over. Luckily, I was using my Xfinity X1G set-top box which includes a time-shift buffer feature, so I could just rewind 30 seconds and re-run the commercial. It would have been MUCH EASIER if I could have just picked up the remote and clicked the "OK" button to have Target send me the coupon!
The Quest for Interactive Ads
For years, advertisers, cable operators, and television manufacturers have sought the best way to engage viewing audiences with interactive ads. The cable industry went down the path of EBIF and tru2way, and for a while there was a flurry of second screen apps. Although there were over 25 million EBIF-enabled set-top boxes deployed in the US at one time, the promise of interactive ads never really materialized.
Another platform for interactivity is the smart TV. Since 2011, some smart TV manufacturers have been embedding Automatic Content Recognition (ACR) in various television models to enable HTML5-based applications to launch on the TV. LG has their "Live Plus" feature based on Cognitive Networks engine, several other manufacturers use Cognitive or Samba ACR engines. Showtime has "enhanced" their original content with interactive applications (SHO Sync) based on this platform on LG TVs. Ensequence has enhanced advertisements with the Samsung platform.
Smart TVs with embedded ACR can support synchronized interactive applications, but it can also cause some problems. What happens when the set-top box displays a graphical overlay, such as a menu or even an interactive application, and the Smart TV does the same? This is known as "app collision," and is a problem recognized by the industry.
Interactivity in the Future?
The fact that advertisers are still seeking ways to engage audiences through interactivity makes me optimistic that the issues discussed can be resolved and consumers will have simple ways to interact with advertisements. With 4K and 8K televisions coming out with much higher resolution, the real-estate for interactive applications is even more compelling. I am looking forward to the ability to pick up my remote (or better yet, respond with voice control or other simple interface) to get my free Coke Zero.
Debbie Fitzgerald is the Director of Client Application Technologies at CableLabs.