Meet CableLabs Innovation Project Manager Gabby Gordon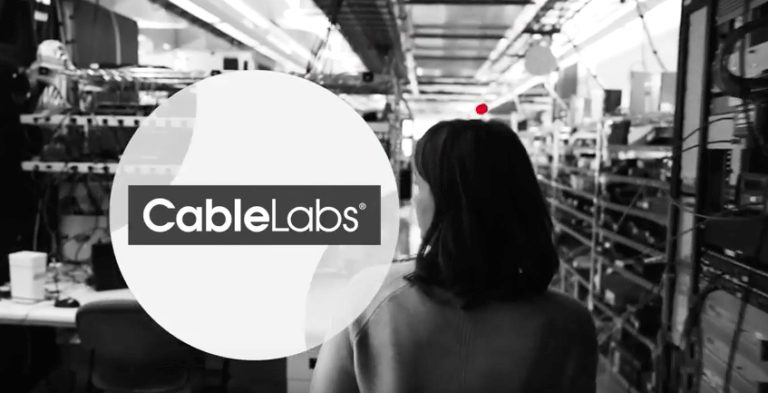 At CableLabs, we are proud to employ working mothers and fathers that promote meaningful change for future generations. "What impact could we have?", "What challenges would we face?", "What solutions might be possible?" As a woman in technology and a mother of three, these are some of the questions Project Manager Gabby Gordon asks herself every day.  
Gabby Gordon started her career with CableLabs in 2015 as the Service Delivery Specialist for the Lab Services team. During that time, she helped support the successful launch of the CableLabs DOCSIS 3.1® Certification program. In 2017, Gabby transitioned to CableLabs subsidiary Kyrio as the Customer Success Specialist. At Kyrio she worked closely with cable operators and technology partners in leading the delivery of key services for critical testing areas such as certification, interoperability and custom wired and wireless testing. Gabby was also responsible for rapid onboarding of new and existing customers across many lines of businesses. 
In mid-March, Gabby rejoined CableLabs as part of the Strategy & Innovations team as a Project Manager. She now helps coordinate the design and development of a wide range of Innovation and R&D ideas. On top of her work schedule, Gabby is a busy mother of three young children ages 10, 8 and 2. As one of the rare Colorado natives, she enjoys spending her free time outdoors with her kids skiing during the winter, fishing during the summer and recently embraced her fear of speed taking up mountain biking. She is inspired to provide an example for her children as a dedicated mother, friend and employee.
Now, meet the woman helping enable innovation at CableLabs.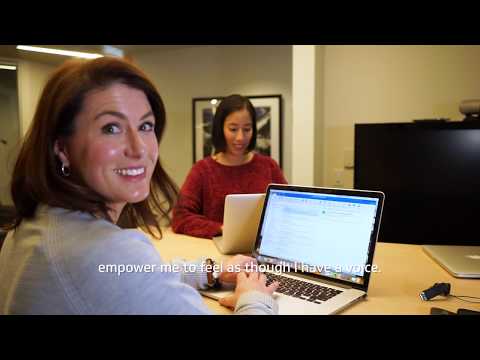 Want to learn more about the CableLabs team in the future? Subscribe to our blog.